ABOUT GAME
A never-ending quest to match momos of the same tone. It's not revolutionary, but it's momos, and everybody loves momos.
Veggie and chicken momos are available in the game. Momos fall from both directions while these momos rest in opposite directions. To win a point, line up the same colored momos.
The only issue with this game is that it will make you hungry and cause you to drool over those momos.
MAKE SURE TO HAVE A PLATE OR TWO OF MOMOS INFRONT OF YOU BEFORE PLAYING THE GAME😋
#winningisexciting
#playnepal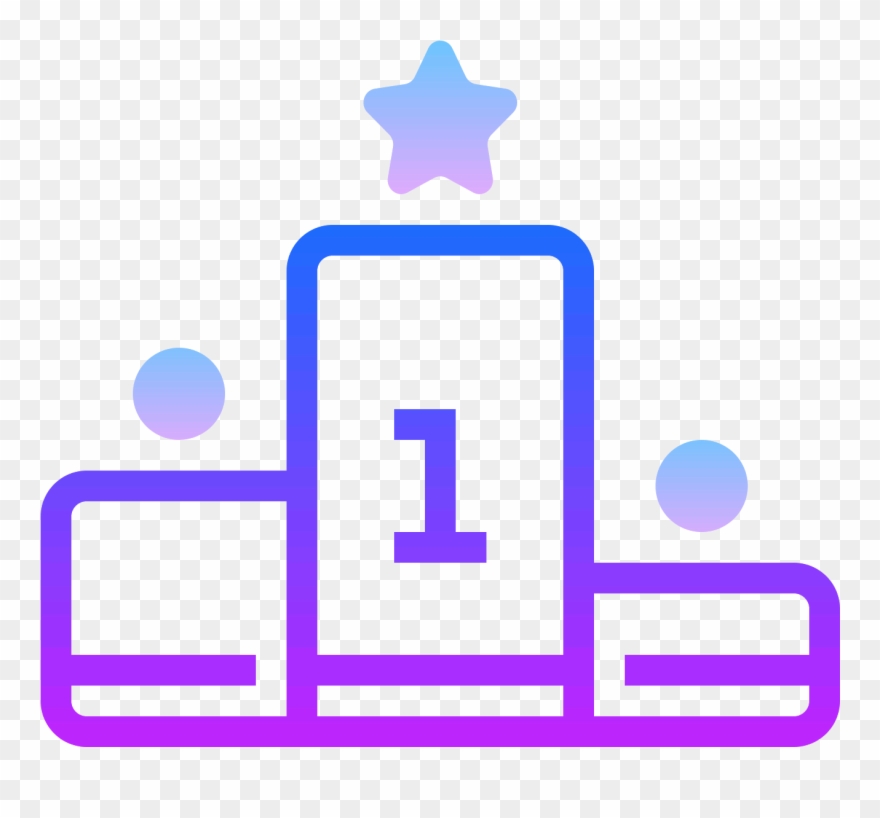 LEADERBOARD
VIEW FULL LEADERBOARD
Games You May Like