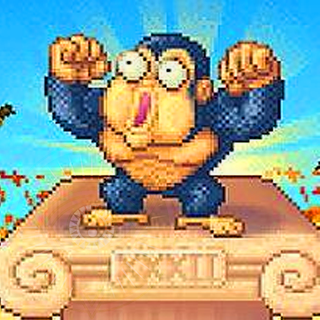 GAME CATEGORY: arcade
ABOUT GAME
Ramailo Pixel Monkeys is an online game that has taken the gaming world by storm. Developed by Ramailo Games, an online gaming platform, the game has gained immense popularity among casual gamers and seasoned players alike. The game's concept is simple - players control a pixel monkey that jumps from one platform to another while collecting bananas and avoiding obstacles. The objective is to achieve the highest score possible while progressing through increasingly challenging levels.
One of the reasons why Ramailo Pixel Monkeys has become so popular is its addictive gameplay. The controls are easy to learn, but mastering the game requires precision, timing, and strategy. The game's fast-paced action keeps players engaged and entertained for hours on end. The graphics and sound effects of Ramailo Pixel Monkeys are also noteworthy. The game's pixelated art style and catchy soundtrack are reminiscent of classic arcade games, adding to the overall nostalgic charm of the game.
Ramailo Games has also introduced various power-ups and collectibles throughout the game to keep things interesting. Players can collect bananas to unlock new characters with unique abilities, such as double jumps or faster running speeds. Power-ups like shields and magnets can also be collected to help players overcome obstacles and increase their scores. Ramailo Pixel Monkeys is a testament to the success of Ramailo Games as a platform. The company has established itself as a major player in the online gaming industry by creating engaging and innovative games that appeal to a wide audience.
If you're looking for a fun and challenging arcade game, Ramailo Pixel Monkeys is definitely worth checking out. With its addictive gameplay, charming graphics, and endless replayability, you might just find yourself becoming the king of the game. So what are you waiting for? Play Ramailo Pixel Monkeys and start jumping!
---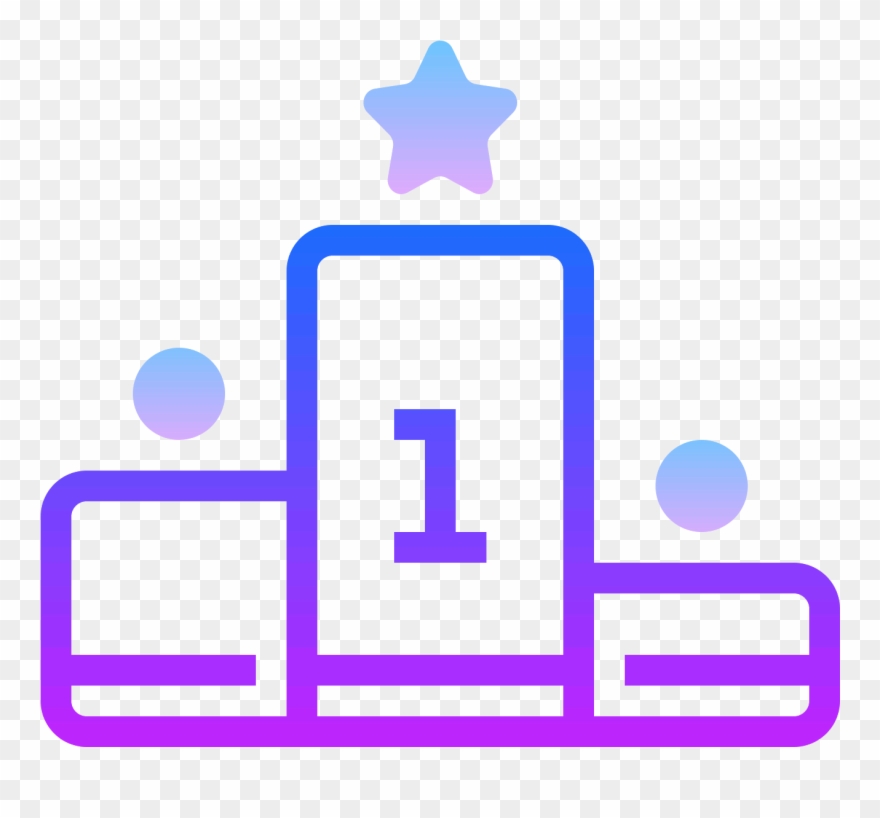 LEADERBOARD
VIEW FULL LEADERBOARD
Games You May Like