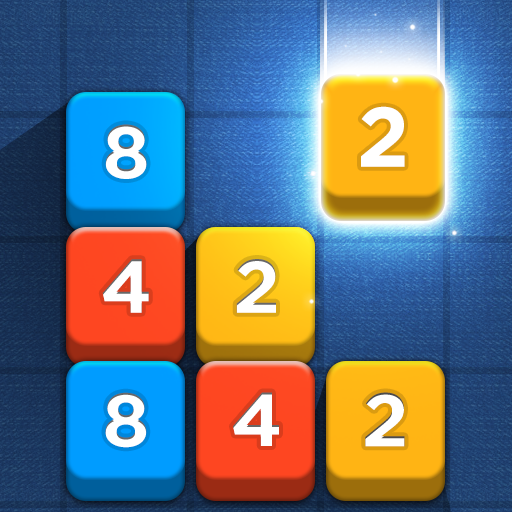 GAME CATEGORY: arcade
ABOUT GAME
Are you looking for an exciting and challenging online game? Look no further than Ramailo 2048, the newest addition to the Ramailo Games platform. This game combines strategy, speed, and quick reflexes to create a thrilling and addictive gaming experience. The rules of Ramailo 2048 are simple: drag and move the numbered blocks on the game board, and release them to shoot. Combine blocks with the same numbers to create a higher value block and increase your score. But beware – the pusher at the bottom of the board is constantly moving, and if it reaches the bottom, the game is over.
The key to success in Ramailo 2048 is a combination of strategy and speed. You must plan your moves carefully to create high-value blocks, but you must also move quickly to avoid being pushed off the board. As the game progresses, the pusher becomes faster and more aggressive, making it even more challenging to stay in the game. But don't worry – Ramailo 2048 is not just a test of your gaming skills. It is also a game of competition, with the opportunity to become the champion of Ramailo Games. Compete against other players from around the world to see who can achieve the highest score and climb to the top of the leaderboard.
Ramailo Games is an online gaming platform that offers a wide range of games for players of all ages and skill levels. From classic arcade games to modern puzzle games, Ramailo Games has something for everyone. And with Ramailo 2048, they have created a game that is sure to become a fan favorite. In conclusion, if you are looking for a fun and challenging arcade game, look no further than Ramailo 2048. With its combination of strategy, speed, and competition, it is the perfect game for players who want to test their skills and become the champion of Ramailo Games. So what are you waiting for? Start playing today and see if you have what it takes to be the best.
---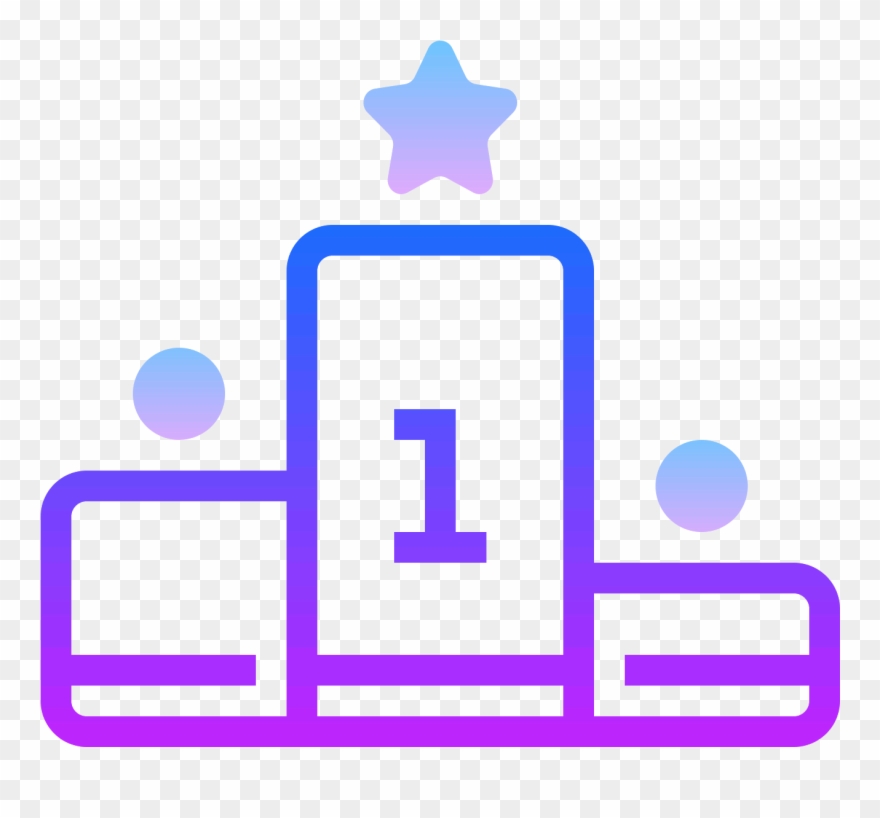 LEADERBOARD
VIEW FULL LEADERBOARD
Games You May Like