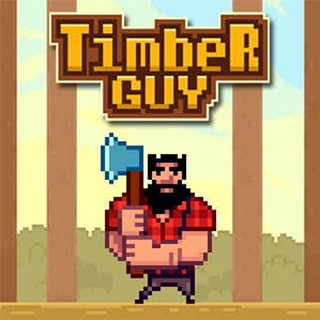 GAME CATEGORY: arcade
ABOUT GAME
Ramailo Games, an online gaming platform, has produced a highly addictive online game called Timber Guy. The game's objective is simple: chop as many trees as possible without getting hit by the branches. But don't be fooled by its simplicity, as the game's fast pace and challenging levels will keep you hooked for hours. As the name suggests, you play as a lumberjack, tasked with chopping down as many trees as possible in a limited time frame. The gameplay is straightforward, where you tap or click on the screen to make the lumberjack chop the trees. The more trees you chop, the higher your score.
But here's the catch: the trees' branches swing back and forth, and if you're not careful, you can get hit by them, ending the game. The branches' movement becomes faster and more erratic as you progress through the levels, making it harder to avoid them. The game has a leaderboard, which means you can compete with other players around the world to be the Timber Guy king. The leaderboard adds an extra level of challenge and motivation to the game, as you strive to beat other players' scores and claim the top spot.
Timber Guy's graphics are simple, but charming, with a retro arcade feel to it. The sound effects are minimal but effective, with the satisfying sound of chopping wood and a satisfying ding every time you level up. The game is available to play for free on Ramailo Games, but it does have ads. However, they are not intrusive and do not interfere with the gameplay. If you want to play the game without ads, you can purchase the ad-free version for a small fee.
Overall, Timber Guy is a fun and addictive arcade game that is perfect for casual gaming. Its simple yet challenging gameplay, charming graphics, and leaderboard feature make it a must-try for any gaming enthusiast. So why not give it a go and see if you can become the king of Timber Guy?
---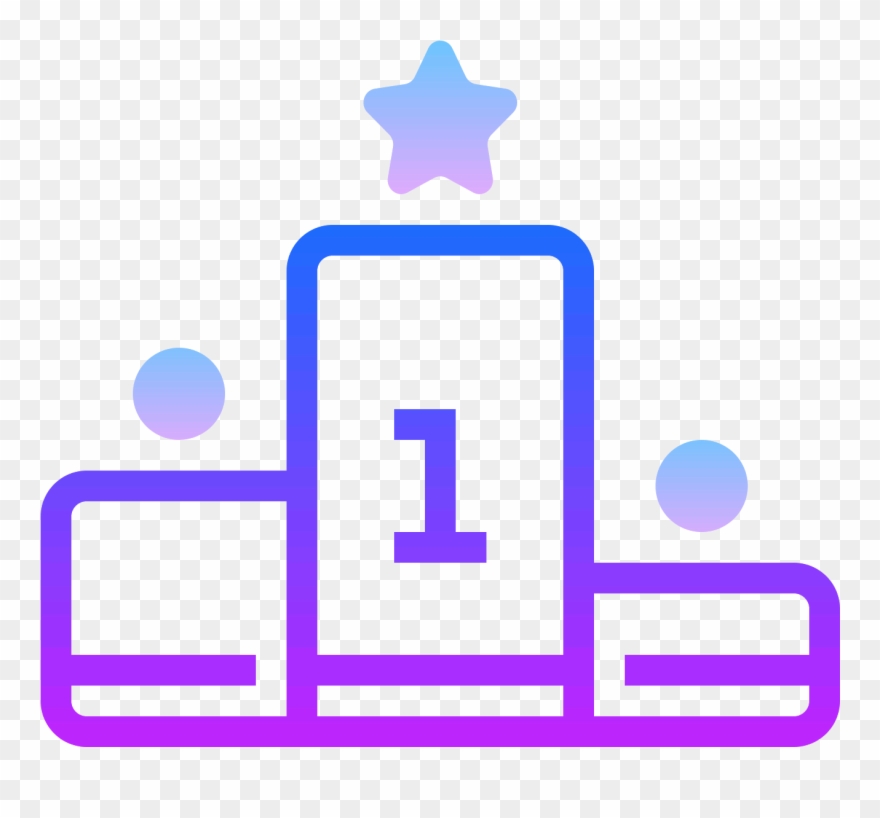 LEADERBOARD
VIEW FULL LEADERBOARD
Games You May Like