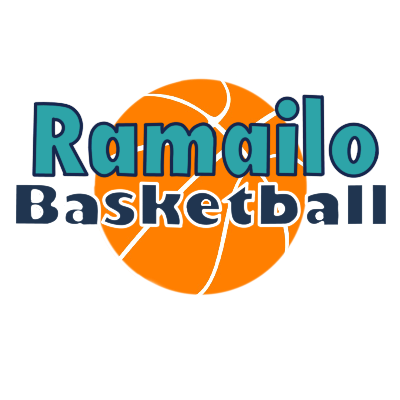 GAME CATEGORY: Sports
ABOUT GAME
If you're a fan of sports games, then Ramailo Basketball is the online game you need to try. Ramailo Basketball is a game that challenges you to score as many points as you can by clicking and dragging the net. With its easy-to-understand gameplay and addictive nature, Ramailo Basketball is sure to keep you hooked. Ramailo Basketball is a product of Ramailo Games, an online gaming platform that offers a wide range of games for people of all ages. Ramailo Games is committed to providing high-quality games that are not only fun to play but also challenging and rewarding. Ramailo Basketball is no exception.
The gameplay of Ramailo Basketball is simple yet engaging. You start by clicking on the net to begin the game. Once the game begins, you need to click and drag the net to score points. The longer you hold the mouse button down, the higher the ball will go, and the more points you will score. You need to be quick and accurate to score as many points as possible before the time runs out. The game has different levels of difficulty, and as you progress through the levels, the game becomes more challenging. You can also earn bonus points by scoring consecutive baskets without missing. The game also has a leaderboard where you can compete against other players and see where you rank. If you're competitive, then you'll love the challenge of trying to be at the top of the leaderboard.
Ramailo Basketball is not just a game; it's an experience. The game's graphics and sound effects are top-notch, making it a delight to play. The game is also optimized for mobile devices, so you can play it on the go. You can also share your score on social media and challenge your friends to beat it. In conclusion, Ramailo Basketball is an online sports game that is sure to keep you entertained for hours. With its easy-to-understand gameplay, addictive nature, and challenging levels, it's a game that everyone can enjoy. So, what are you waiting for? Click on the net and start playing Ramailo Basketball today.
---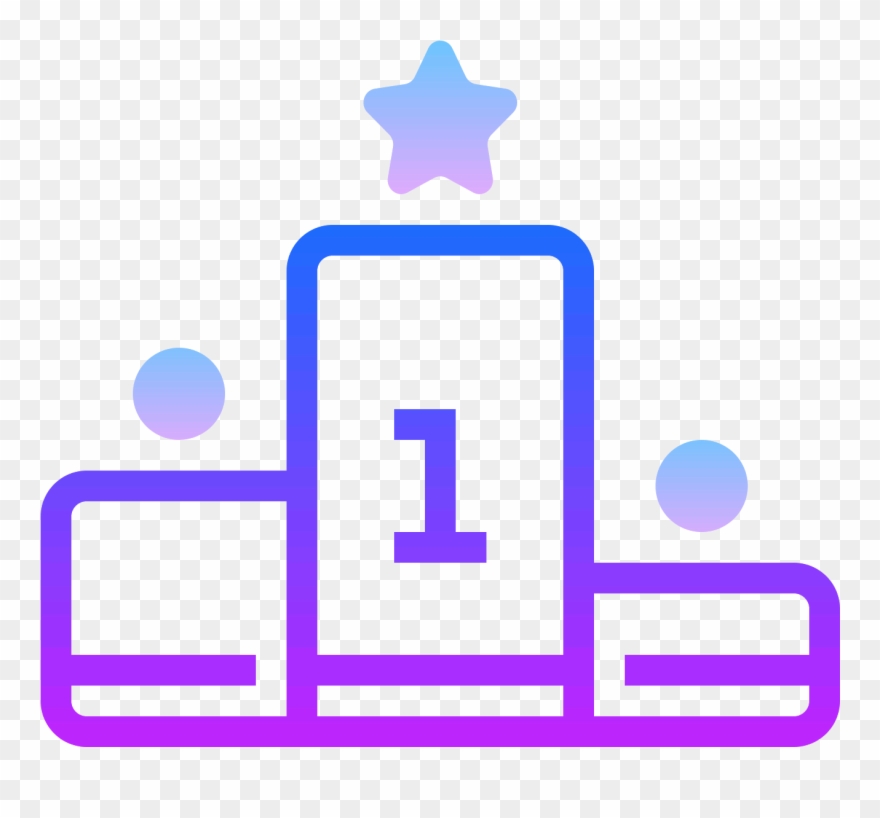 LEADERBOARD
VIEW FULL LEADERBOARD
Games You May Like