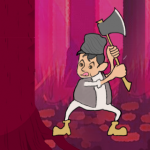 GAME CATEGORY: Action
ABOUT GAME
Daure Dai, is a free games where you can play as a local woodcutter from Nepal, who has the power of chopping down trees with a single blow with the help of his mighty axe. The harsh Winter is here and all the villagers are in need of a fireplace to keep them fed and warm but where are the woods? And who will provide them with it?
Enter Daure Dai, he is the famous local woodcutter of the village and has been chopping and bringing woods to all the villagers for many years. His mighty axe is so sharp it can bring an entire tree down with a single strike. Now, with the local woodcutter's demand at the highest this winter, Daure Dai seeks your help in bringing hordes of wood to the villagers and help them survive the winter by playing this free to play action online game.
As, Daure Dai ventures into the lush forest in search of the best tree to chop down, he happens to stumble upon a colossal tree that stretches out way above the skies. Daure Dai, has fixed his gazed on that particular tree and is eager to bring it to the village. But chopping the gigantic tree is not easy, the tree is filled with unholy branches that are like thorns and can poison anyone.
Daure Dai, is in a rush and seeks your help to chop of the gigantic tree. You need to help Daure Dai to chop off as many woods as possible from the colossal tree before time runs out. Get yourself hooked with this free to play online game and get a chance to win exciting prizes. So, what are you waiting for? Sign Up into ramailo games and start your gaming journey. Also, win cash prizes along the way. Yes, you heard it right! Ramailo game is the first online gaming platform in Nepal that is offering its players cash prizes of up to Rupees 1lakh along with discounts and food coupons. So, more reason for you to become a part of Ramailo games. Now, stop what you are doing and play more free action online games from ramailo games
---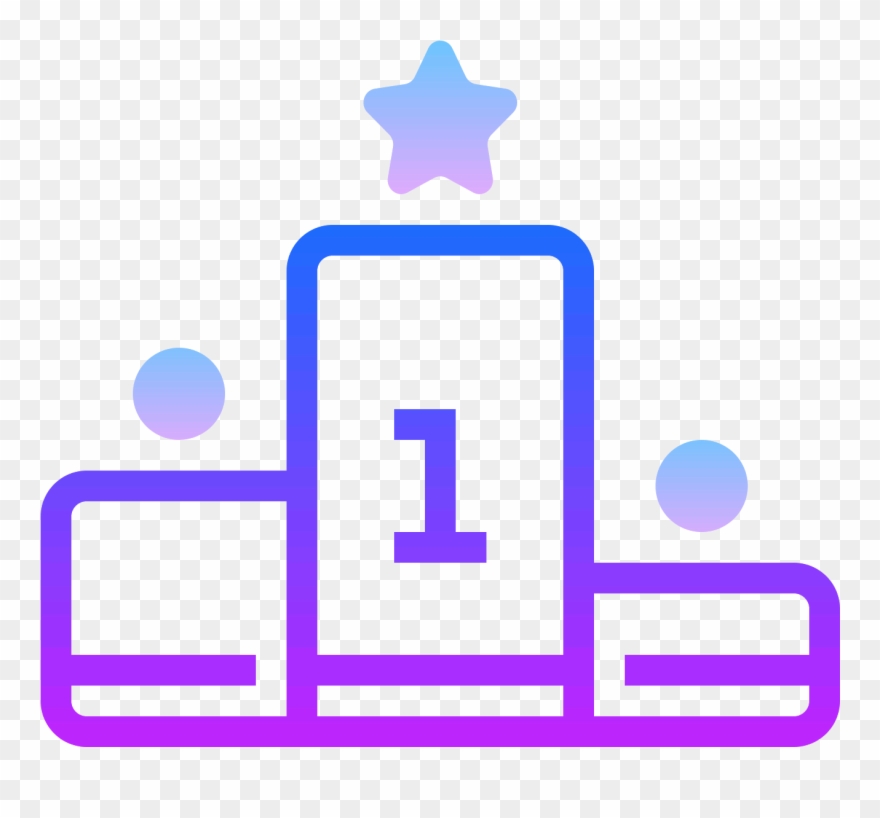 LEADERBOARD
VIEW FULL LEADERBOARD
Games You May Like