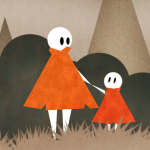 ABOUT GAME
Zoe's Zenith is a free online game that follows the narrative of a mother's journey to discover a rare plant. In the game, you play as Zoe, a mother who is searching for a plant that only grows where the sky and earth meet. This plant has the potential to save her child, and it is up to you to help her find it. The game is played by tapping the screen to make Zoe jump, and tapping again in quick succession to make her move up. The objective is to navigate through a variety of obstacles and challenges, such as gaps in the ground and moving platforms, in order to reach the rare plant.
As you progress through the game, you will encounter various enemies and obstacles that will try to stop you from reaching your goal. You can use your jumping abilities to avoid these obstacles and defeat enemies, but be careful not to fall off the edge of the world or you will have to start over. In addition to the main story mode, Zoe's Zenith also includes a challenge mode where you can compete against other players to see who can reach the plant first. The game is hosted on the online gaming platform Ramailo games, where you can play against other players from around the world and compete for the title of champion.
Overall, Zoe's Zenith is an exciting adventure game that combines challenging gameplay with a compelling narrative. If you enjoy free online games that challenge your reflexes and problem-solving skills, then Zoe's Zenith is a game you won't want to miss. So why not give it a try and see if you have what it takes to be the champion of the game?
---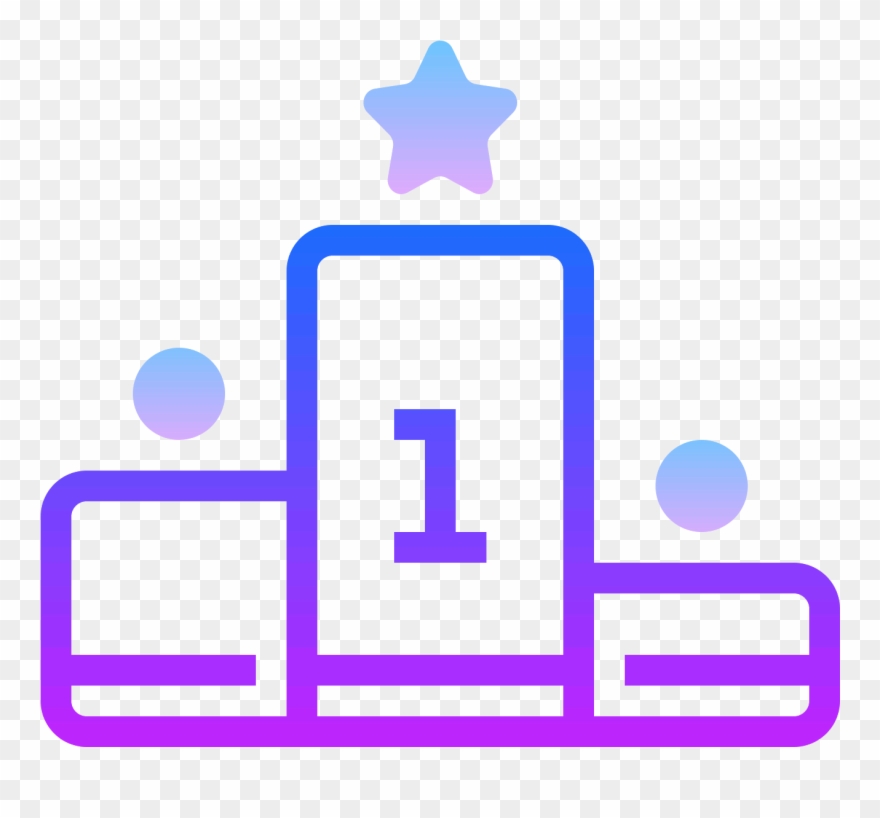 LEADERBOARD
VIEW FULL LEADERBOARD
Games You May Like