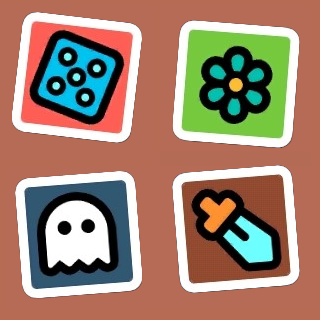 GAME CATEGORY: arcade
ABOUT GAME
Are you looking for a fun and challenging online game to play online? Look no further than Ramailo Memory, the latest product from the Ramailo Games platform. Ramailo Memory is a classic memory game where you flip two cards at a time to reveal what's underneath. The objective is to find pairs of matching cards until you've flipped all the cards on the board. The game is easy to play but difficult to master, making it suitable for all ages. One of the best things about Ramailo Memory is its simplicity.
.
The game board consists of cards with different pictures or symbols on the back. You flip two cards at a time to reveal what's underneath, trying to find matching pairs. If you successfully match two cards, they remain face-up, and you continue with the next pair. If the cards don't match, they flip back over, and you try again. Ramailo Memory is an excellent way to improve your memory skills while having fun. You need to remember the placement of the cards you've already flipped to make better matches in the future. The game also tests your focus and concentration as you try to find pairs as quickly as possible.
But the fun doesn't stop there. Ramailo Memory has a competitive edge, allowing you to challenge your friends and family to see who can get the highest score. You can also compete against other players worldwide and be crowned the king of the game. Ramailo Games is a top-rated online gaming platform, and Ramailo Memory is another addition to their impressive collection of games. The platform is dedicated to providing quality games that are enjoyable, engaging, and challenging. You can access Ramailo Memory and other games from your desktop or mobile device, making it easy to play wherever you are.
In conclusion, Ramailo Memory is an excellent arcade game that will keep you entertained for hours. It's easy to play, challenging, and addictive. Whether you're looking to improve your memory skills or compete with friends and family, Ramailo Memory is the game for you. Join the Ramailo Games platform today and start flipping cards to find pairs!
.
---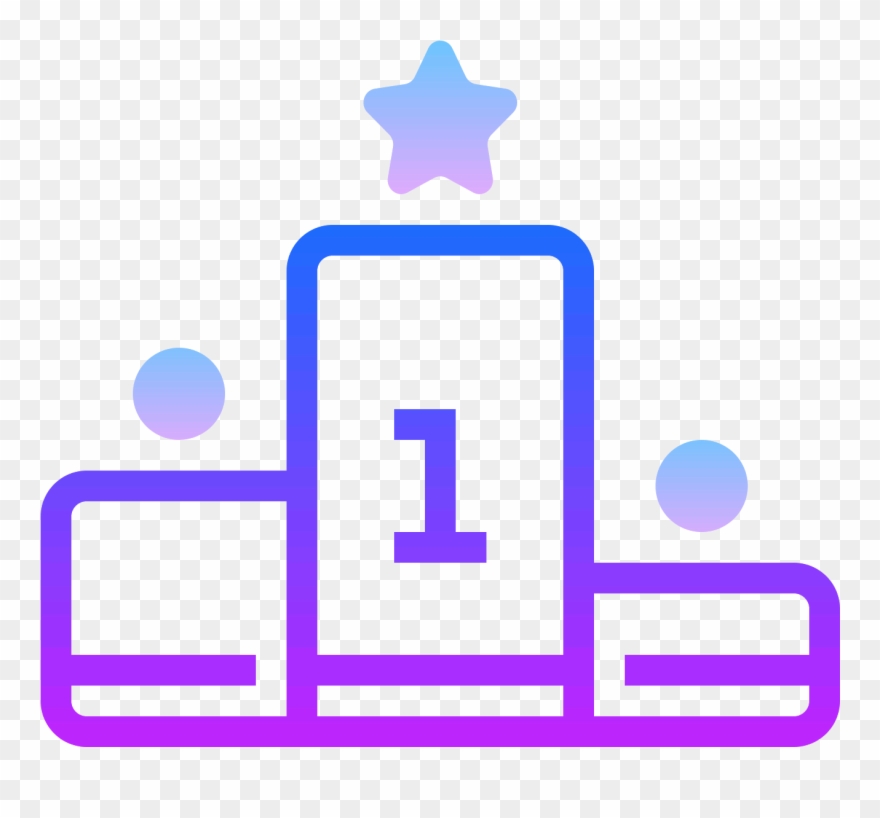 LEADERBOARD
| | | | |
| --- | --- | --- | --- |
| # | Player | Total Score | High Score |
VIEW FULL LEADERBOARD
Games You May Like