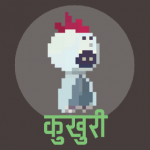 GAME CATEGORY: Action
ABOUT GAME
Kukhuree is a thrilling new action game from Ramailo Games that puts you in the role of Kukhuree Vai, the owner of a farm that has been invaded by monsters. Your job is to protect your farm and its chickens from these invaders and restore order to your property. To do this, you'll need to use your quick reflexes and strategic thinking to outmaneuver the monsters and lure them into your traps. The game's joystick controls allow you to easily move your character around the farm, and the bomb icon lets you plant bombs along the monsters' path. By planting bombs strategically and luring the monsters into them, you can blast the monsters and clear the farm of their presence.
As you play, you'll also be able to build up your power bar. When it's full, you can unleash a devastating power move that will cause even more chaos and destruction, allowing you to kill more monsters and defend your farm with ease. Kukhuree is a fast-paced and exciting game that's sure to keep you on the edge of your seat. The game's charming graphics and fun gameplay make it a great choice for anyone who loves action games. And with its free-to-play model, you can try it out without spending a dime.
So why wait? Play Kukhuree today and become the king of the game. With its challenging gameplay and endless replayability, it's sure to provide hours of entertainment. And remember, when it comes to free games, Kukhuree is the one to beat.
---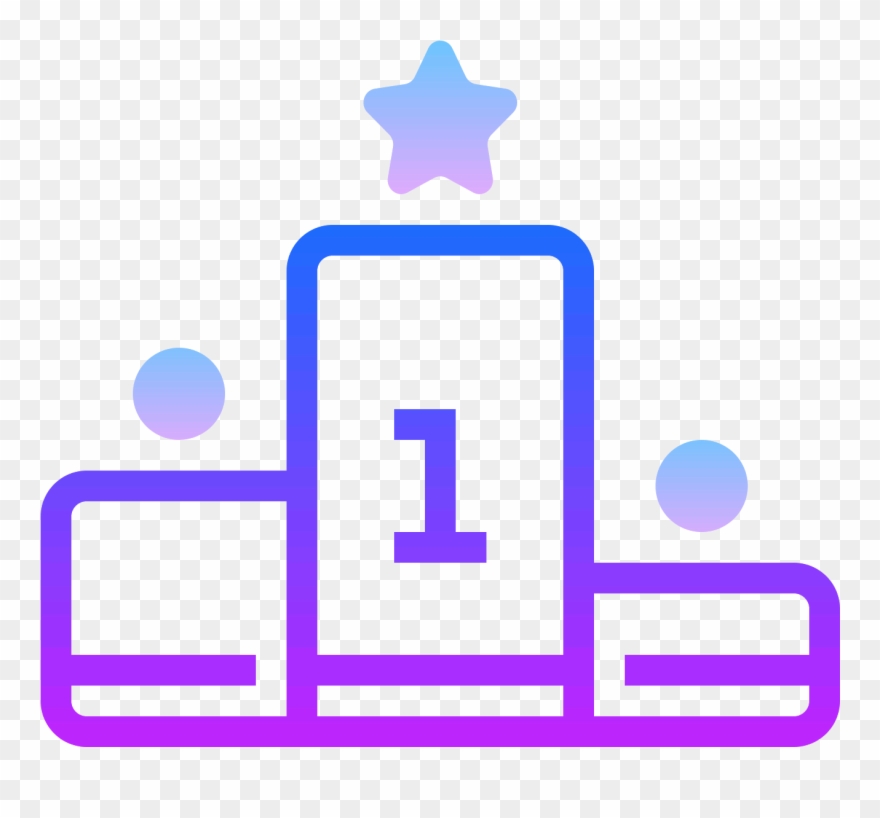 LEADERBOARD
VIEW FULL LEADERBOARD
Games You May Like