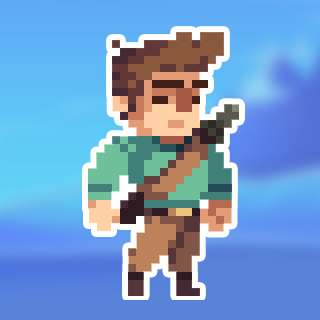 GAME CATEGORY: arcade
ABOUT GAME
Are you looking for a fun and challenging online game to pass the time? Look no further than Jumping Kadaa, the latest game from Ramailo Games. In this game, players must guide their character up a series of platforms, avoiding traps and obstacles along the way. The gameplay of Jumping Kadaa is simple yet addictive. Players control a small creature called Kadaa who must jump from platform to platform to reach the top of the level. The catch? The platforms are constantly disappearing as Kadaa jumps off them. This means that players must carefully time their jumps to avoid falling to their doom.
In addition to disappearing platforms, there are also various traps and obstacles that Kadaa must avoid. These include spikes, fire pits, and moving platforms. Players must use their quick reflexes and problem-solving skills to navigate each level and reach the end. One unique feature of Jumping Kadaa is that platforms are destroyed if the player stays on them for more than three seconds. This adds an extra layer of challenge to the game, as players must constantly be on the move and can't linger on any one platform for too long.
Another great aspect of Jumping Kadaa is the leaderboard system. Players can compete with each other to see who can get the highest score on each level. This adds a competitive element to the game and encourages players to keep coming back for more. Jumping Kadaa is available on Ramailo Games, an online gaming platform that offers a wide variety of games for players of all ages. Ramailo Games is committed to providing high-quality games that are both entertaining and challenging.
In conclusion, Jumping Kadaa is a fun and addictive arcade game that is perfect for anyone looking for a quick gaming fix. With its simple yet challenging gameplay, unique platform destruction feature, and competitive leaderboard system, Jumping Kadaa is sure to keep players entertained for hours on end. So what are you waiting for? Start playing today and see if you can make it to the top of the leaderboard!
---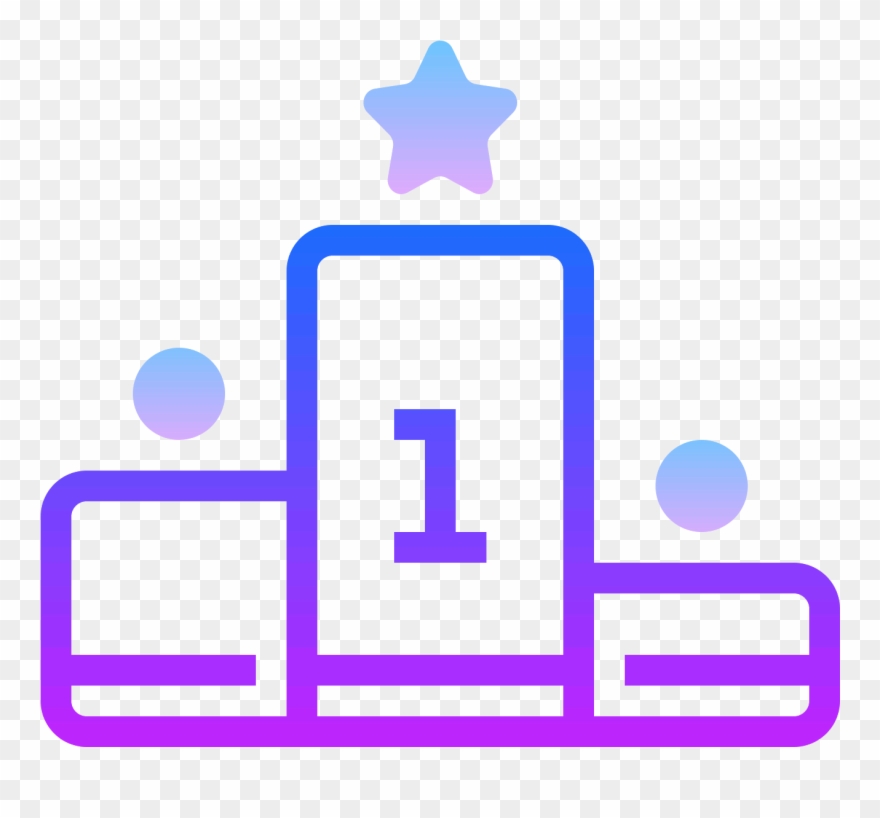 LEADERBOARD
VIEW FULL LEADERBOARD
Games You May Like