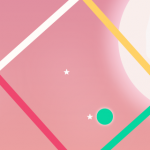 GAME CATEGORY: Sports
ABOUT GAME
Central Ball, is one of our best free online games, where players can emerge into a colorful world and free themselves of stress and improve their mental health. Your mission in this game is to match the color of the color cube with a multicolor ball that keeps changing its color.
Tap on the screen to rotate the cube in the direction of the ball's shade. Red, blue, green, and yellow are the four primary colors. Match the ball to the cube's respective color bars. A point is earned every time the ball is matched to the appropriate color. Try to score as many points as possible in this best free sports online games to earn a name at the top of the scoreboards. As you gain points, the rotation speed increases, and you must rotate the cube as quickly as possible while preserving the color or you will lose the game. While playing the game, inhale the beautiful scenery of Swyambhunath stupa, but don't get mesmerized, or else you will lose the game.
So, what are you waiting for? Sign Up into Ramailogames and start your gaming journey. Also, win cash prizes along the way. Yes, you heard it right! Ramailo game is the first online gaming platform in Nepal that is offering its players cash prizes of up to Rupees 100000/- along with discounts and food coupons. So, more reason for you to become a part of Ramailo games. Now, stop what you are doing and play more free to best free sports games from ramailo games.
---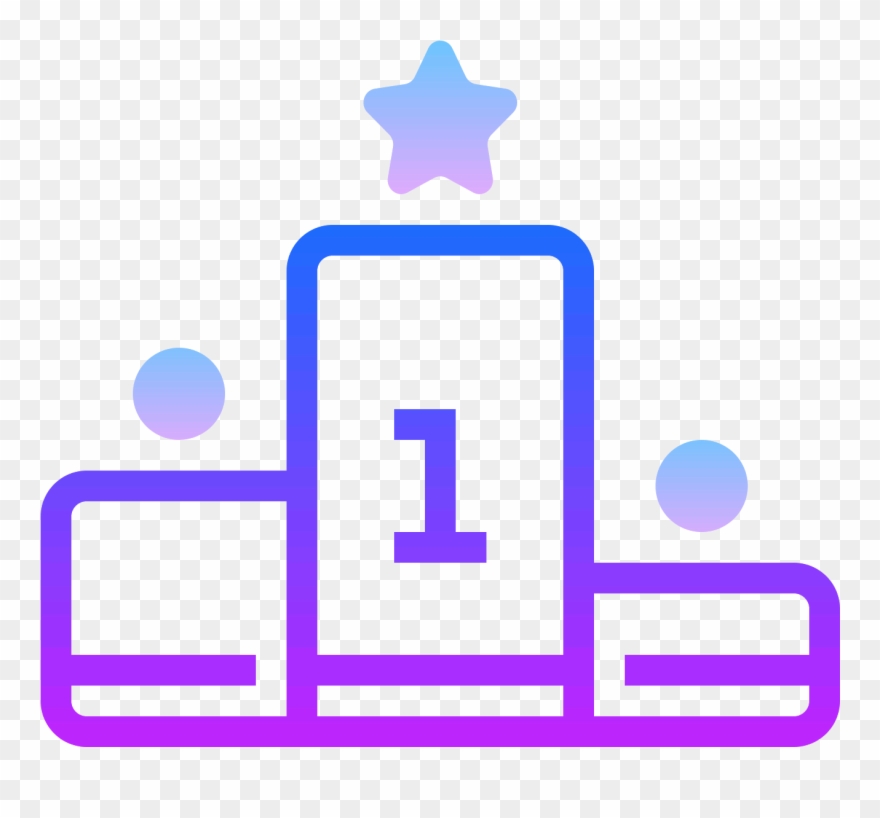 LEADERBOARD
VIEW FULL LEADERBOARD
Games You May Like