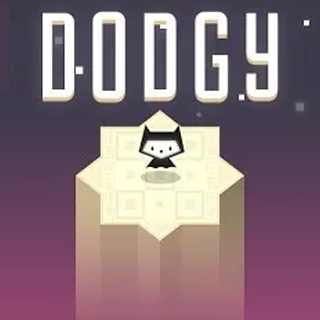 GAME CATEGORY: arcade
ABOUT GAME
Ramailo Games, an online gaming platform, presents Dodgy, the ultimate online game that will put your skills to the test. With its fast-paced gameplay, Dodgy offers an exciting and challenging gaming experience that is sure to keep you engaged for hours on end. In Dodgy, players control a small spaceship that must navigate through a dangerous asteroid field. The goal is to survive for as long as possible while avoiding the asteroids that come hurtling towards you. The game starts off relatively easy, but as you progress, the asteroids become more numerous and move faster, making it increasingly difficult to dodge them.
What sets Dodgy apart from other arcade games is its intuitive and responsive controls. The spaceship is controlled using simple swipe gestures, allowing you to move quickly and easily through the asteroid field. The game also features a power-up system, with power-ups appearing randomly throughout the game. These power-ups can give you a boost in speed, make you invincible for a short period of time, or even provide a shield to protect you from collisions with asteroids.
Dodgy is not just a game for casual players. It offers a challenge to even the most skilled gamers, with an online leaderboard system that allows players to compete for the top spot. With each game session lasting only a few minutes, Dodgy is perfect for short gaming breaks during the day, while still offering a challenging and rewarding experience. As a product of Ramailo Games, Dodgy offers high-quality graphics and sound effects that are sure to enhance your gaming experience. The game is available for both iOS and Android devices, making it accessible to a wide range of gamers.
In conclusion, Dodgy is a must-play arcade game that will put your skills to the test. With its fast-paced gameplay, intuitive controls, and challenging difficulty level, Dodgy offers an exciting and engaging gaming experience that will keep you coming back for more. So, what are you waiting for? Play Dodgy today and become the champion of the game!
---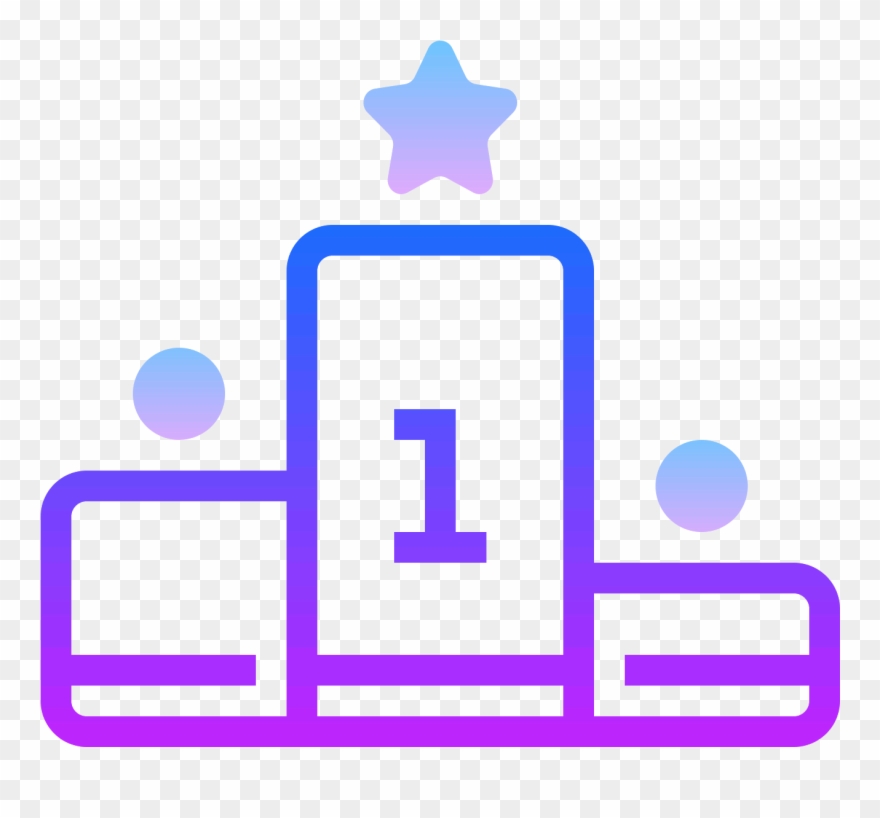 LEADERBOARD
VIEW FULL LEADERBOARD
Games You May Like