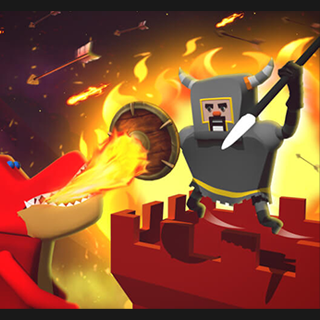 GAME CATEGORY: arcade
ABOUT GAME
Ramailo Bhoot Pichas is an exciting online game that has been gaining popularity among online gamers. The game is developed by Ramailo Game Products, an emerging player in the online gaming industry. With its simple gameplay and attractive design, Ramailo Bhoot Pichas is the perfect game for casual gamers who want to enjoy a quick and addictive gaming experience. The objective of the game is straightforward: tap on the ghosts of a particular color to make the main character jump and avoid obstacles. The gameplay may seem simple, but it can get challenging as you progress through different levels. The ghosts move at different speeds, and the obstacles become more complex, forcing players to think on their feet.
One of the most exciting aspects of Ramailo Bhoot Pichas is collecting coins. Coins are scattered throughout the levels and can be collected by jumping on them. Players can use coins to buy power-ups and other useful items that can help them progress through the game. Power-ups include magnets that attract coins, shields that protect the main character from obstacles, and speed boosts that increase the character's running speed. Ramailo Game Products has done an excellent job of creating a game that is not only addictive but also visually appealing. The game's graphics are bright and colorful, and the sound effects and music add to the overall gaming experience. The game's design is optimized for mobile devices, making it easy to play on the go.
One of the best things about Ramailo Bhoot Pichas is that it is part of an online gaming platform. Players can compete against each other and try to become the champion of the game. The platform also allows players to share their scores on social media, adding a competitive element to the game. In conclusion, Ramailo Bhoot Pichas is an excellent arcade game that is perfect for casual gamers looking for a quick and addictive gaming experience. The game's simple gameplay, attractive design, and exciting power-ups make it an enjoyable game for all ages. With its online gaming platform, players can compete against each other and strive to become the best. Give Ramailo Bhoot Pichas a try, and you may just find yourself hooked!
---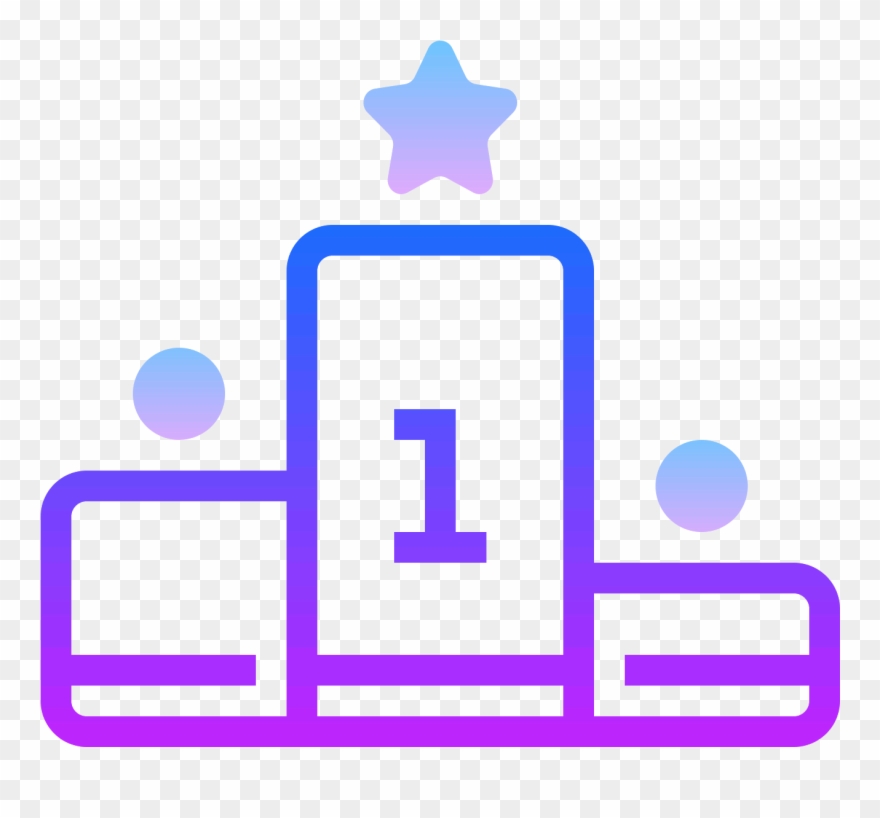 LEADERBOARD
VIEW FULL LEADERBOARD
Games You May Like