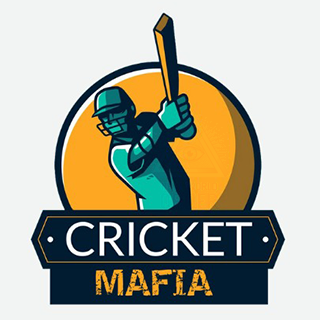 GAME CATEGORY: arcade
ABOUT GAME
Cricket has always been a popular sport across the globe, with millions of fans watching their favorite teams compete on television or at the stadium. However, now you can experience the excitement of cricket right from your mobile device with Cricket Mafia, the latest addition to the Ramailo Games product lineup.Cricket Mafia is a fun and addictive online game that is easy to learn but challenging to master. The objective is simple - score as many runs as possible while avoiding being caught or bowled out. The game is played by tapping the screen to move left or right, and a selector will indicate the current ball destination. The player must then move to the selector, which is either on the left or right, and tap to strike or hit the ball.
One of the best features of Cricket Mafia is the leaderboard system, which allows players to compete against each other for the top spot. The more runs you score, the higher your ranking on the leaderboard. This adds an extra layer of excitement to the game as players strive to be the best and showcase their skills to others. The game is designed with stunning graphics that make you feel like you are on the pitch, with realistic sound effects adding to the overall gaming experience. Whether you are a seasoned cricket fan or just starting, Cricket Mafia has something for everyone. With multiple levels and challenges to overcome, the game will keep you engaged for hours on end.
Ramailo Games, the developers of Cricket Mafia, are known for their quality online gaming platform. They have been developing and publishing games since 2014 and have amassed a loyal fanbase. Their games are available on both Android and iOS, making them accessible to a wider audience. In conclusion, if you are a cricket fan looking for an exciting online gaming experience, then Cricket Mafia is the game for you. With its easy-to-learn gameplay, stunning graphics, and challenging levels, the game will keep you engaged for hours on end. And with the leaderboard system, you can compete against others and be the top player. Play Cricket Mafia now and join the cricketing frenzy!
---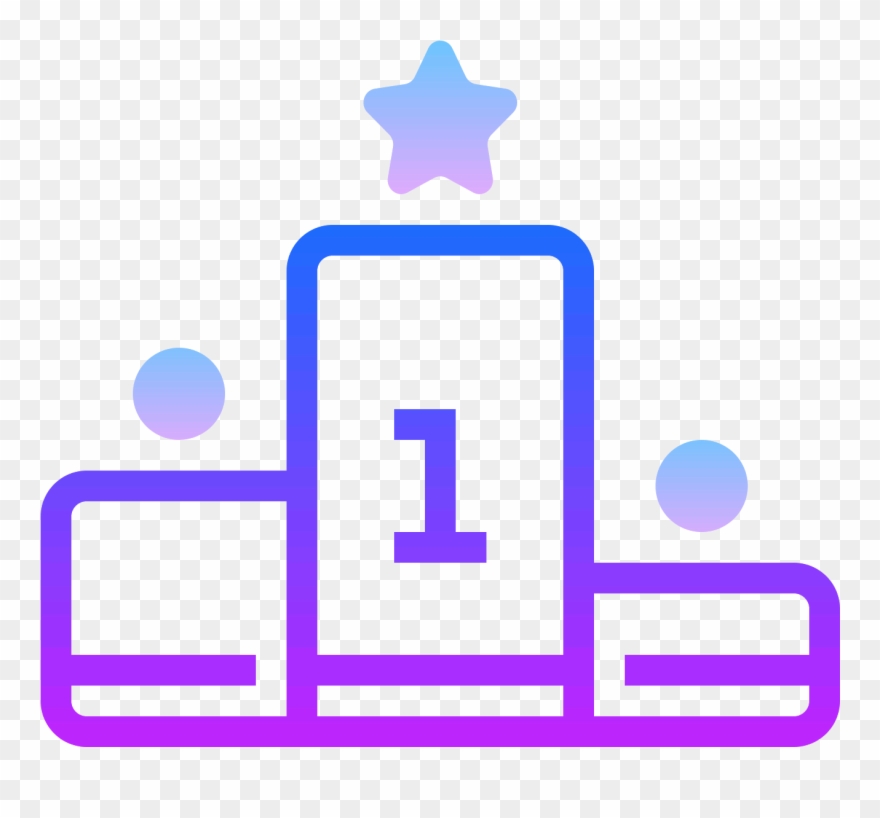 LEADERBOARD
VIEW FULL LEADERBOARD
Games You May Like