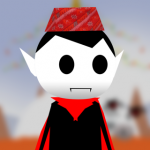 ABOUT GAME
Vampire Dai is the latest adventure game from Ramailo Games, an online gaming platform that is home to a variety of exciting and immersive titles. In this game, you play as a young boy who has a deep desire to become Batman. However, fate has other plans for him and he is turned into a vampire dai. As Vampire Dai, you must navigate through a variety of obstacles and challenges in order to survive. To jump over obstacles, simply tap the left side of the screen. To dodge through obstacles, tap the right side of the screen. This simple yet intuitive gameplay mechanic allows players of all skill levels to enjoy the game.
The story of Vampire Dai begins in the Bat cave, where the young boy has gone in search of a way to gain the powers of Batman. In a moment of desperation, he comes up with a ridiculous plan to agitate the bats in the cave by using a mirror and a torchlight with a laser-focused light. The bats begin to fly around in confusion, just as they do in the Batman films. But things take a turn for the worse when the young boy falls and is knocked unconscious. When he awakens, he finds that he has fangs and a thirst for blood. His dream of becoming Batman has turned into a nightmare, and he must now learn to survive as a vampire dai.
As you play through the game, you will encounter a variety of enemies and obstacles that you must overcome in order to progress. Use your vampire abilities to jump and dodge through the challenges, and become the champion of the game. Ramailo Games is committed to creating engaging and immersive online games that players of all ages can enjoy. With its exciting story and challenging gameplay, Vampire Dai is sure to be a hit with players who are looking for a thrilling adventure. So why not give it a try and see if you have what it takes to become the champion of the game?
---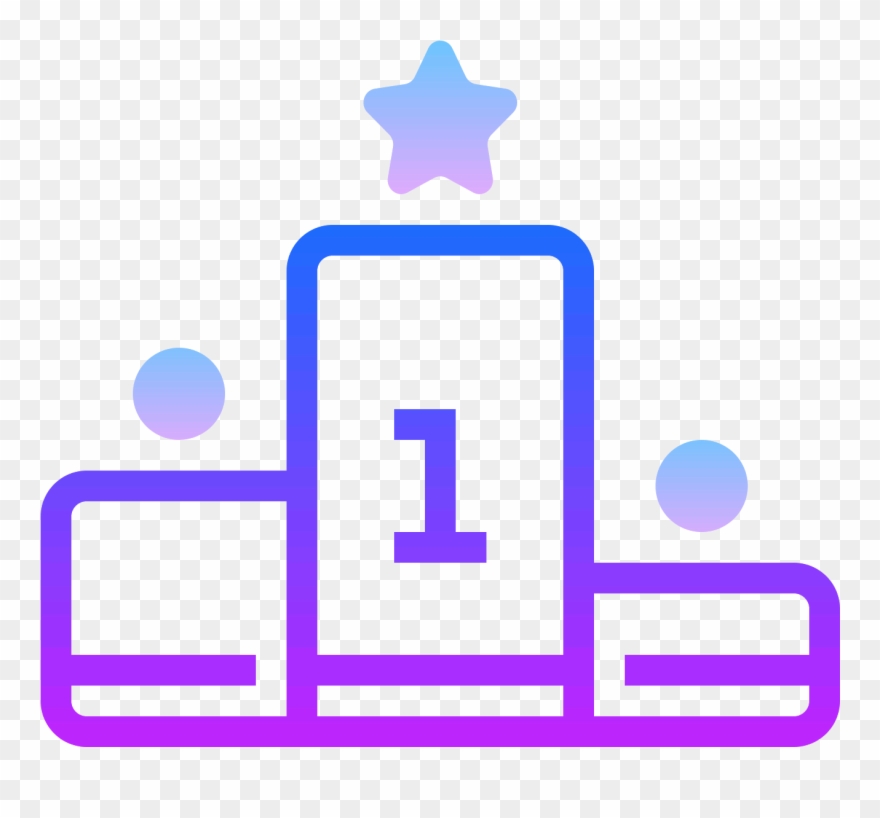 LEADERBOARD
VIEW FULL LEADERBOARD
Games You May Like