ABOUT GAME
This
free online game
depicts the story of a young boy who went on a trip to Pokhara with some of his companions. It was this boy's desire to become Batman but fate turned him into vampire dai They went to the Batcave on their second day because the young boy urged and his friends couldn't disagree. As they approached the cave, the lad had an extremely dumb idea and told one of his pals about it. After hearing his plan, his friend became enraged and told the rest of his buddies, who were all upset with him. The plan was to aggravate the bats by reflecting the lights from a mirror he had carried with him in his backpack, causing them to fly towards him (a stupid theory by him where we states that if bats bite him, he will have powers like Batman cause he wanted to be Batman of course) His concept so irritated his pals that they considered abandoning him in the cave with his dumb idea and imagination.
The young lad was even more eager to carry out his plan now that his buddies had all abandoned him and there was no one in the cave. He began mocking the bats using mirrors and a torchlight with a laser focused light. The bats began to fly around as in the Batman film. That was a thrilling experience for him.
Was it fate or destiny, but the bats performed something mystical there, and the youngster sensed the presence of magical forces in the cave, and he fell as soon as he could say anything or yell for aid.
It was already night when he awoke, and he noticed he had fangs on his teeth and was thirsty, not for water, but for blood. His dream of becoming The Batman became a nightmare, and he became vampire dai.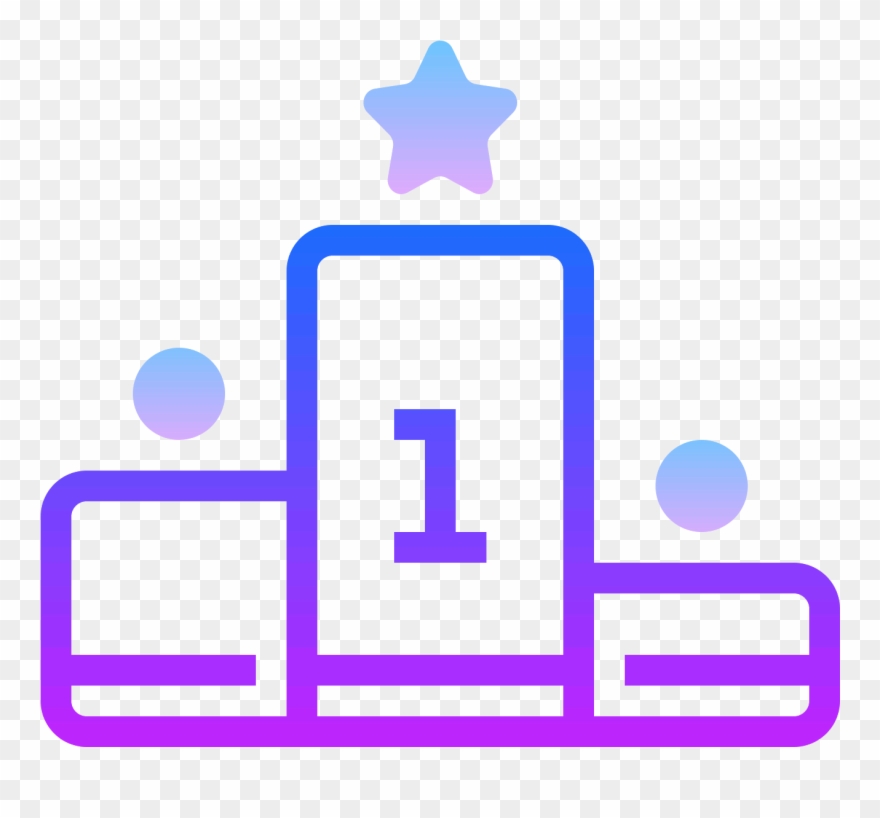 LEADERBOARD
VIEW FULL LEADERBOARD
Games You May Like