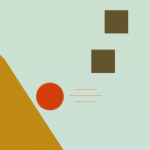 ABOUT GAME
Just like our other strategy games, this best free online games, Corner Score is difficult to master but great fun to play. Your goal in this game is to protect the red ball by evading countless hurdles while jumping from one block to another block that are stationed at each corner. You have also been given the option to change direction of the ball in order to accurately evade the hurdles. But be careful not to collide with the obstacles that aimlessly appear throughout the game. Your survival in this best free online game is totally depends upon how well you can control the ball. So stay focused! And don't lose track of the endless wave of obstacles that will try to slow your progress.
You can always multiply your points even more by jumping on the golden blocks. But don't get too greedy as you might end up colliding with one of the hurdles while trying to jump on the golden block and lose all your progress. So, trust your instinct and jump on the right block at the right time to earn the highest game points. Now, get hooked on this best free strategy online game and also get a chance to win amazing prizes from the developers of Corner score.
So, what are you waiting for? Sign Up into ramailo games and start your gaming journey. Also, win cash prizes along the way. Yes, you heard it right! Ramailo game is the first online gaming platform in Nepal that is offering its players cash prizes of up to Rupees 1lakh along with discounts and food coupons. So, more reason for you to become a part of ramailo games. . Now, stop what you are doing and play more free strategy online games from ramailo games.
---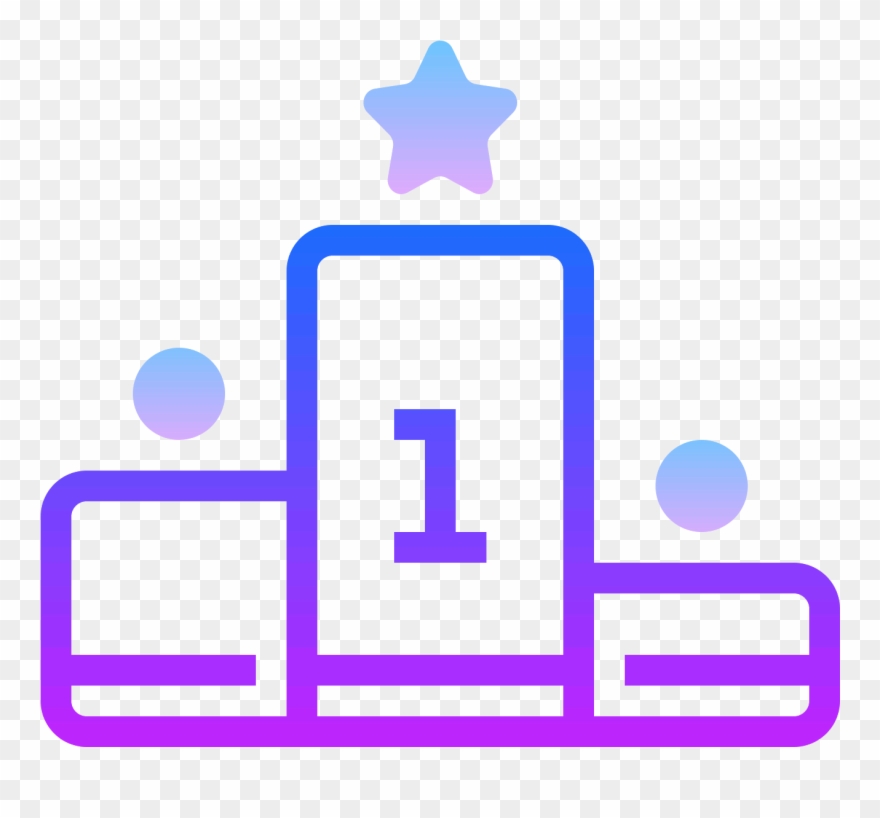 LEADERBOARD
VIEW FULL LEADERBOARD
Games You May Like