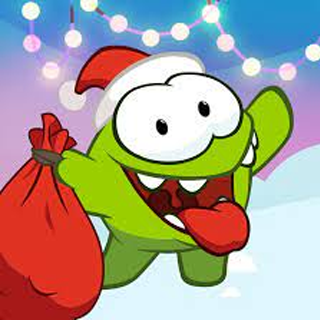 GAME CATEGORY: arcade
ABOUT GAME
Ramailo Om Nom Connect is an exciting arcade game developed by Ramailo Games, a leading online gaming platform. The game features Om Nom, the adorable green monster from the Cut the Rope game series, who is on a quest to connect all the dots on the screen while avoiding obstacles and enemies. The game is easy to learn but challenging to master. The player must tap the screen to make Om Nom move in a certain direction, and collect all the dots to complete the level. The levels become progressively more difficult, with more obstacles and enemies added to the gameplay.
One of the best things about Ramailo Om Nom Connect is that it is a social game. Players can connect with friends and challenge them to beat their high score. They can also join global leaderboards and compete against other players from around the world. This adds a fun and competitive element to the gameplay, as players strive to be the king of the game by scoring the highest score. Another great feature of the game is the vibrant graphics and catchy soundtrack. The game has a bright and colorful aesthetic that is sure to appeal to players of all ages. The upbeat soundtrack adds to the excitement of the gameplay, making it a truly immersive experience.
Ramailo Games is known for its innovative and engaging online games, and Ramailo Om Nom Connect is no exception. The game is optimized for both mobile and desktop devices, ensuring that players can enjoy it on the go or at home. It is also available for free, with no in-app purchases required. In conclusion, Ramailo Om Nom Connect is an excellent arcade game that is sure to provide hours of entertainment. With its easy-to-learn gameplay, social features, and vibrant graphics, it is a must-play for anyone who loves casual gaming. So why not play the game today and see if you have what it takes to be the king of the game?
---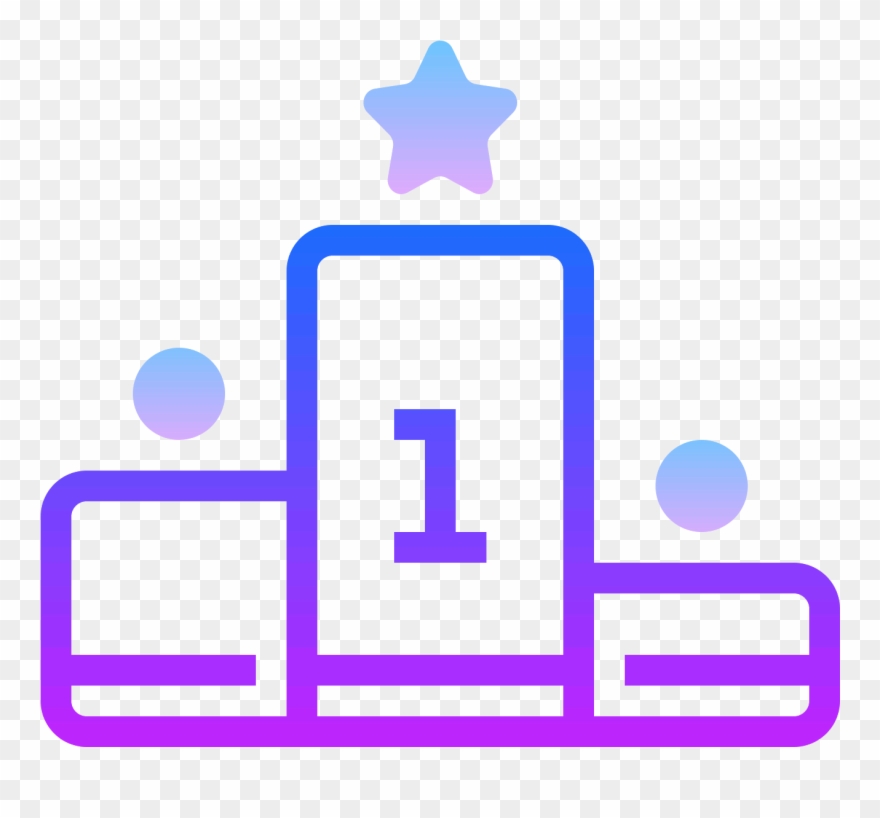 LEADERBOARD
VIEW FULL LEADERBOARD
Games You May Like