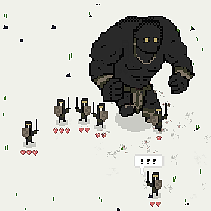 GAME CATEGORY: Action
ABOUT GAME
If you're looking for an exciting new action online game to sink your teeth into, look no further than Some Knights Left by Ramailo Games. As one of the latest offerings on their online gaming platform, this game promises to provide hours of entertainment as you fight your way through hordes of enemies. The premise of Some Knights Left is simple: you're a knight tasked with eliminating all of the enemy soldiers on the battlefield. As you progress through the levels, you'll encounter tougher and tougher foes, each with their own unique abilities and strengths. To succeed, you'll need to be strategic with your attacks, dodging and weaving as necessary to avoid taking damage while dealing out your own.
One of the standout features of Some Knights Left is its stunning visuals. The game is set in a lush, medieval world that's rendered in exquisite detail, from the swirling clouds overhead to the intricate designs on your knight's armor. Each level is distinct and filled with environmental challenges that will keep you on your toes. But it's not just the graphics that make Some Knights Left so addictive – it's the gameplay itself. Ramailo Games has done an excellent job of balancing the difficulty level so that it's challenging without feeling unfair. There's a real sense of satisfaction that comes from taking down a particularly tough enemy or clearing a level that had stumped you for hours.
Of course, no action game would be complete without some cool power-ups and abilities to unlock, and Some Knights Left has plenty of those as well. From devastating special attacks to health-restoring potions, there's always something new to discover and master. If you're looking for a game that will test your reflexes, strategic thinking, and endurance, Some Knights Left is definitely worth checking out. And with Ramailo Games constantly updating the game with new levels and challenges, there's no shortage of content to keep you engaged. So what are you waiting for? Grab your sword, don your armor, and get ready to be the champion of Some Knights Left!
---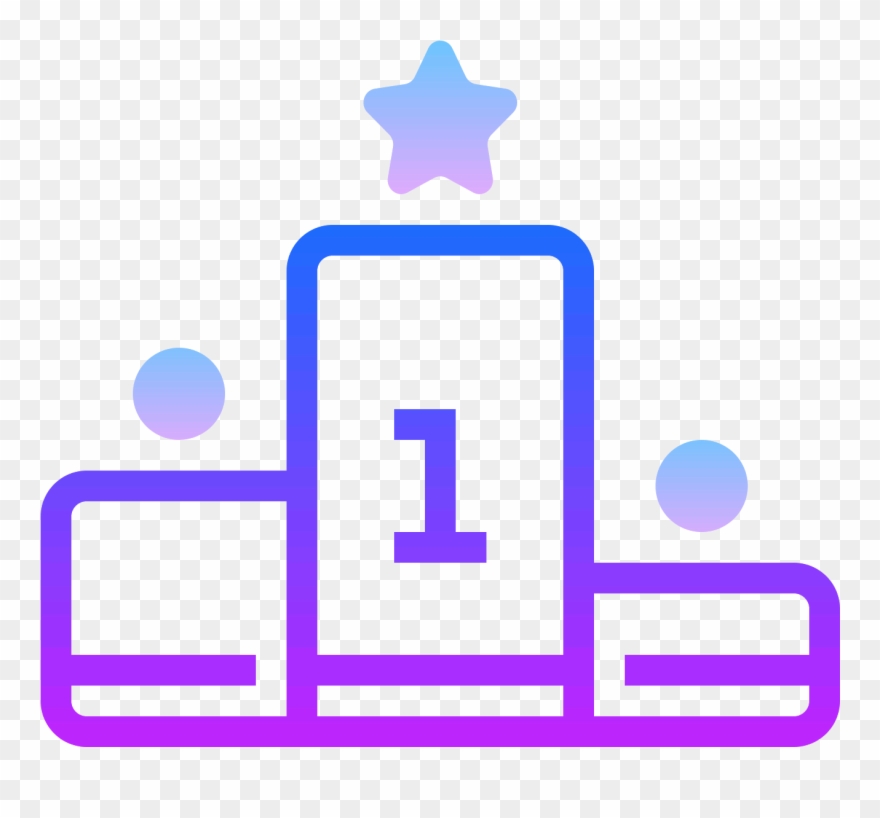 LEADERBOARD
VIEW FULL LEADERBOARD
Games You May Like