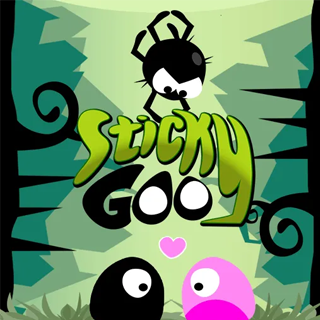 GAME CATEGORY: arcade
ABOUT GAME
Ramailo Sticky Goo is a new addition to the Ramailo games product line, an online gaming platform that offers a wide range of games for players of all ages. This arcade game is simple yet engaging, and it is designed to keep players hooked for hours on end. The objective of the game is straightforward: the player needs to control a small ball of sticky goo and make it jump from one platform to another while avoiding obstacles and collecting points. The gameplay is fast-paced, and the difficulty level increases as the player progresses through the levels.
One of the most appealing features of Ramailo Sticky Goo is its visual design. The game has vibrant colors, cute animations, and a catchy soundtrack that makes it all the more fun to play. The controls are intuitive, and the game mechanics are easy to understand, making it accessible to players of all skill levels. But what sets Ramailo Sticky Goo apart from other arcade games is its leaderboard system. Players can compete against each other for the top spot on the leaderboard, and the game updates the scores in real-time. This creates a sense of competitiveness and motivates players to keep playing to improve their scores and climb up the rankings.
The game also features power-ups that the player can collect to gain temporary advantages, such as invincibility or a speed boost. This adds another layer of strategy to the gameplay and keeps the experience fresh and exciting. Ramailo Sticky Goo is available to play for free on the Ramailo games platform, and players can enjoy the game without any ads or interruptions. The game is optimized for both desktop and mobile devices, so players can enjoy it on the go.
In conclusion, Ramailo Sticky Goo is a fun and addictive arcade game that is worth checking out. With its simple gameplay, vibrant design, and competitive leaderboard system, it is sure to keep players entertained for hours. So why not give it a try and see if you have what it takes to be the top player on the leaderboard?
---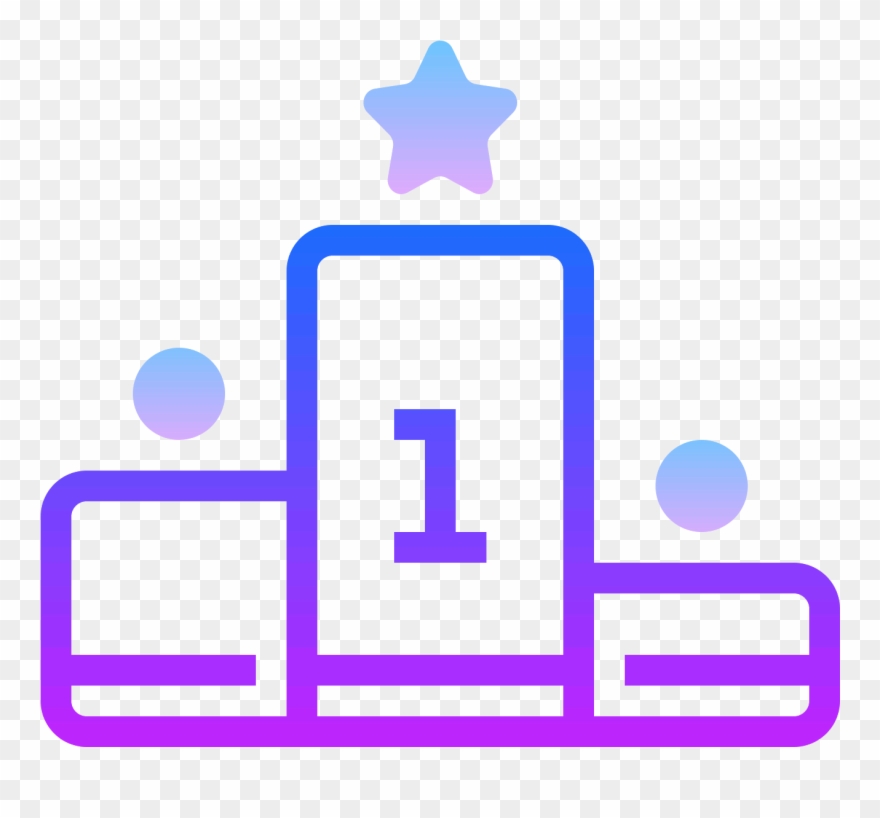 LEADERBOARD
VIEW FULL LEADERBOARD
Games You May Like