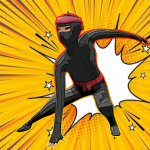 ABOUT GAME
Are you ready to defend your village from the invading Ninjas? Look no further than Ramailo Games' latest offering, Ninja Havok. In this action-packed strategy game, players must tap on the Ninjas to damage them and prevent them from stealing the superpower stored in a magical vessel. As the Ninjas are from another dimension, they are able to teleport and move quickly, so players must keep their eyes open and be ready to tap at any moment. Continuously tapping on the Ninjas will decrease their health and eventually defeat them, allowing players to defend their village and the valuable superpower.
In addition to the exciting gameplay, Ninja Havok also offers stunning graphics and an immersive gaming experience. Players will feel like they are truly in the midst of a ninja battle as they defend their village and take on the hypnotized attackers. But the fun doesn't stop there. Ninja Havok is available on the online gaming platform, making it easy for players to access and enjoy the game from anywhere. It is an online game, players can easily find and try out the game for themselves.
So why wait? Join the ranks of Ninja Havok and become the ultimate ninja master. Defend your village, defeat the invading Ninjas, and emerge victorious in this exciting strategy game. Play Ninja Havok now on the online gaming platform and see if you have what it takes to be the king of the game.
---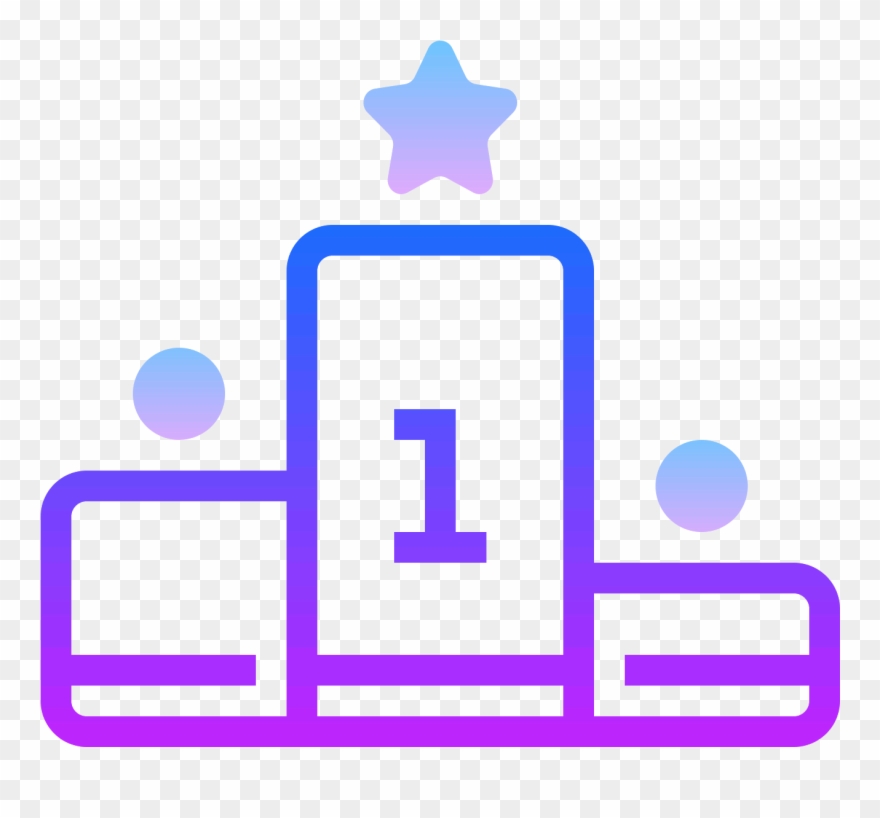 LEADERBOARD
VIEW FULL LEADERBOARD
Games You May Like