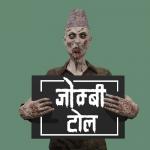 GAME CATEGORY: Action
ABOUT GAME
Zombie Tole is an action-packed game that will have you on the edge of your seat. Developed by Ramailo Games, this game challenges you to defend the city from an invasion of zombies. In Zombie Tole, you'll use your finger to tap anywhere on the screen to shoot at the approaching zombies. But be careful, because these zombies are relentless and won't go down easily. To give yourself an edge, you can use power ups to increase the damage of your bullets or even launch devastating missiles.
As you fight to save the city, you'll need to keep an eye out for two special power up buttons. These will give you extra support in the form of powerful weapons or helpful abilities. Use them wisely to give yourself the best chance at surviving the zombie onslaught. Despite the challenges you'll face, Zombie Tole is an incredibly fun and exciting game. As you defend the city and try to stay alive, you'll find yourself constantly coming back for more. And with each playthrough, you'll get a little bit better and come closer to becoming the champion of the game.
Zombie Tole is available to play on PC as an online game. This means you can play it from the comfort of your own home, whenever you want. So why not give it a try and see how long you can last against the zombies? With its intense action and exciting gameplay, Zombie Tole is sure to provide hours of entertainment.
---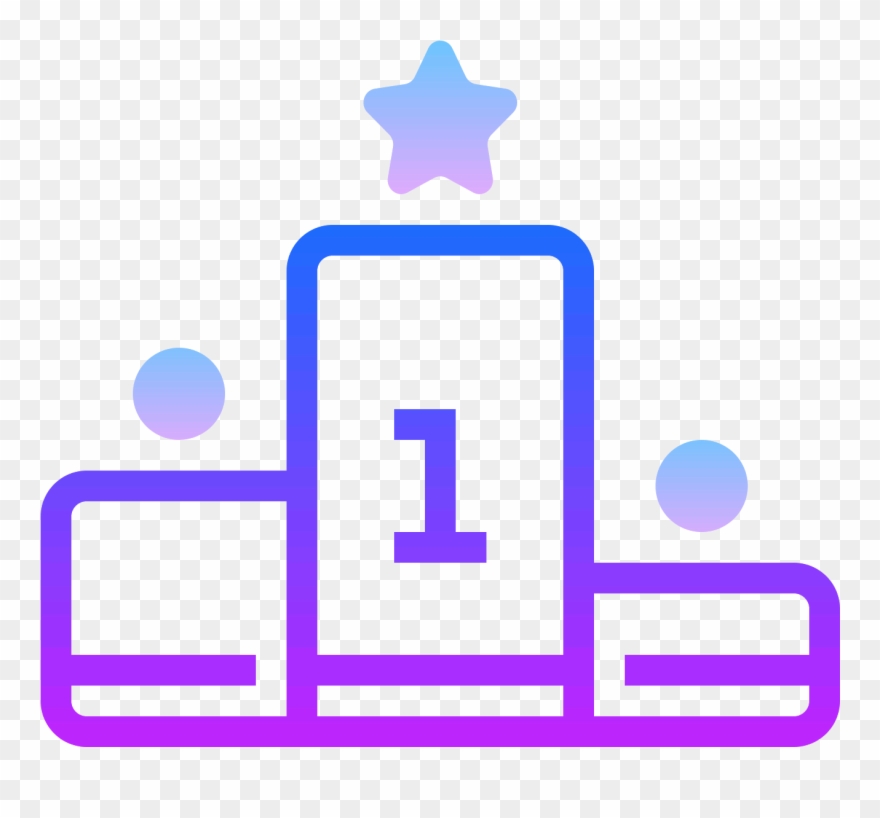 LEADERBOARD
VIEW FULL LEADERBOARD
Games You May Like