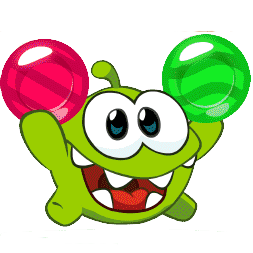 GAME CATEGORY: Puzzle
ABOUT GAME
Ramailo Games, an online gaming platform, has recently launched its newest product: Om Nom Bubble. This addictive online game challenges players to match the color of the bubble with the color of the corresponding obstacle. With its cute graphics and easy-to-understand gameplay, Om Nom Bubble is quickly becoming a favorite among casual gamers. The objective of the game is simple: shoot the bubble towards the obstacles and match the color. Once you hit the matching obstacle, it will disappear and you'll earn points.
The game becomes more challenging as you progress to higher levels, with more obstacles to overcome and less time to do so. One of the most appealing features of Om Nom Bubble is its leaderboard. Players can compete against each other to see who can earn the most points and be at the top of the leaderboard. This adds a level of competitiveness to the game and encourages players to keep playing in order to improve their scores.
Another great feature of Om Nom Bubble is its accessibility. The game is available on both desktop and mobile platforms, making it easy for players to access and play whenever and wherever they want. The game is also free to play, although players can make in-app purchases to enhance their gameplay experience. Ramailo Games, the company behind Om Nom Bubble, has a reputation for creating fun and engaging games that are accessible to a wide audience. With Om Nom Bubble, they've once again hit the mark by creating a game that is both easy to play and difficult to master.
In conclusion, Om Nom Bubble is a fun and addictive puzzle game that will keep players hooked for hours. With its simple yet challenging gameplay, cute graphics, and competitive leaderboard, it's no wonder that it's quickly becoming a favorite among casual gamers. If you're looking for a new game to play, give Om Nom Bubble a try – you won't be disappointed!
---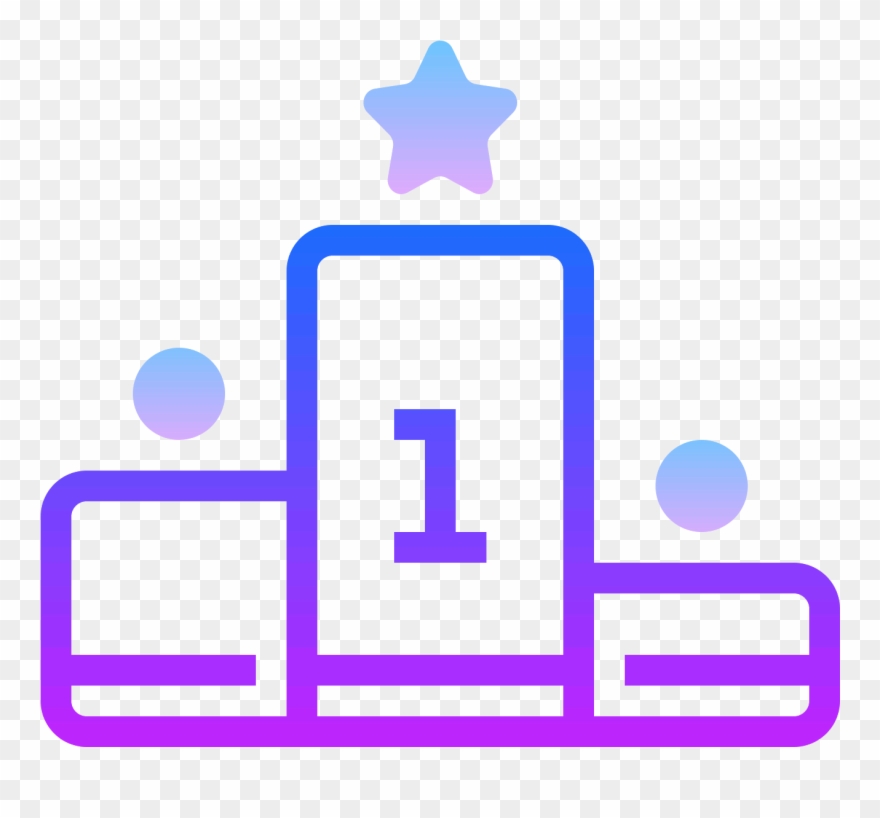 LEADERBOARD
VIEW FULL LEADERBOARD
Games You May Like