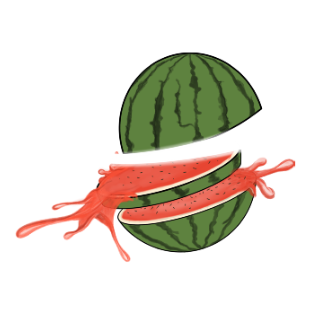 GAME CATEGORY: arcade
ABOUT GAME
Are you ready for a juicy and explosive adventure? Look no further than Falful Dai, the latest addition to the online gaming world, created by Ramailo Games. This game will have you on the edge of your seat, testing your hand-eye coordination and quick reflexes. The rules are simple: chop as many fruits as you can while avoiding the bombs. One wrong move and your life is gone.
Falful Dai is similar to the popular game Fruit Ninja, but with a twist. The game features a variety of fruits such as apples, oranges, pineapples, watermelons, and more. You have to slice each fruit that appears on the screen with your finger or mouse, depending on the device you are using. Each slice earns you a point, and the more fruits you chop in a row, the higher your score. However, the game isn't just about chopping fruits. There are bombs scattered throughout the game, and if you accidentally slice one, your game is over.
The game is designed to challenge your focus and reflexes. The more fruits you slice, the faster they appear on the screen, making it harder to keep up. You have to be quick and accurate to chop the fruits before they disappear, and also be alert enough to avoid the bombs. As the game progresses, you can unlock new levels and more challenging gameplay.
Falful Dai is the perfect online game for those who enjoy a challenge and want to test their skills. It's also a great way to unwind and relieve stress. With its vibrant graphics and addictive gameplay, you'll find yourself playing for hours. The game is available on both Android and iOS platforms, making it accessible to anyone with a smartphone or tablet.
Ramailo Games, the creators of Falful Dai, are known for their innovative and entertaining games. They have a reputation for creating games that are both fun and challenging. Falful Dai is no exception. It's a game that's easy to learn, but difficult to master. The game is suitable for all ages and can be played by anyone, anywhere.
In conclusion, if you're looking for an exciting and challenging arcade game that will test your skills, look no further than Falful Dai. With its simple gameplay, vibrant graphics, and addictive gameplay, it's sure to become a favorite among gamers. So, what are you waiting for? Play Falful Dai today and become the king of the game!
---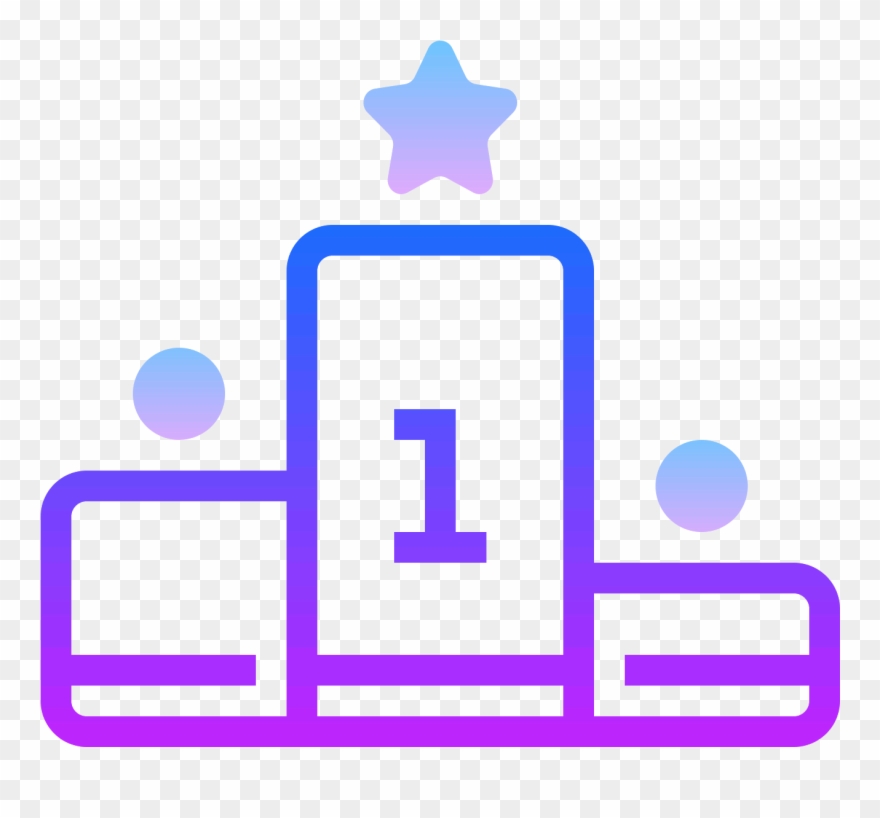 LEADERBOARD
VIEW FULL LEADERBOARD
Games You May Like