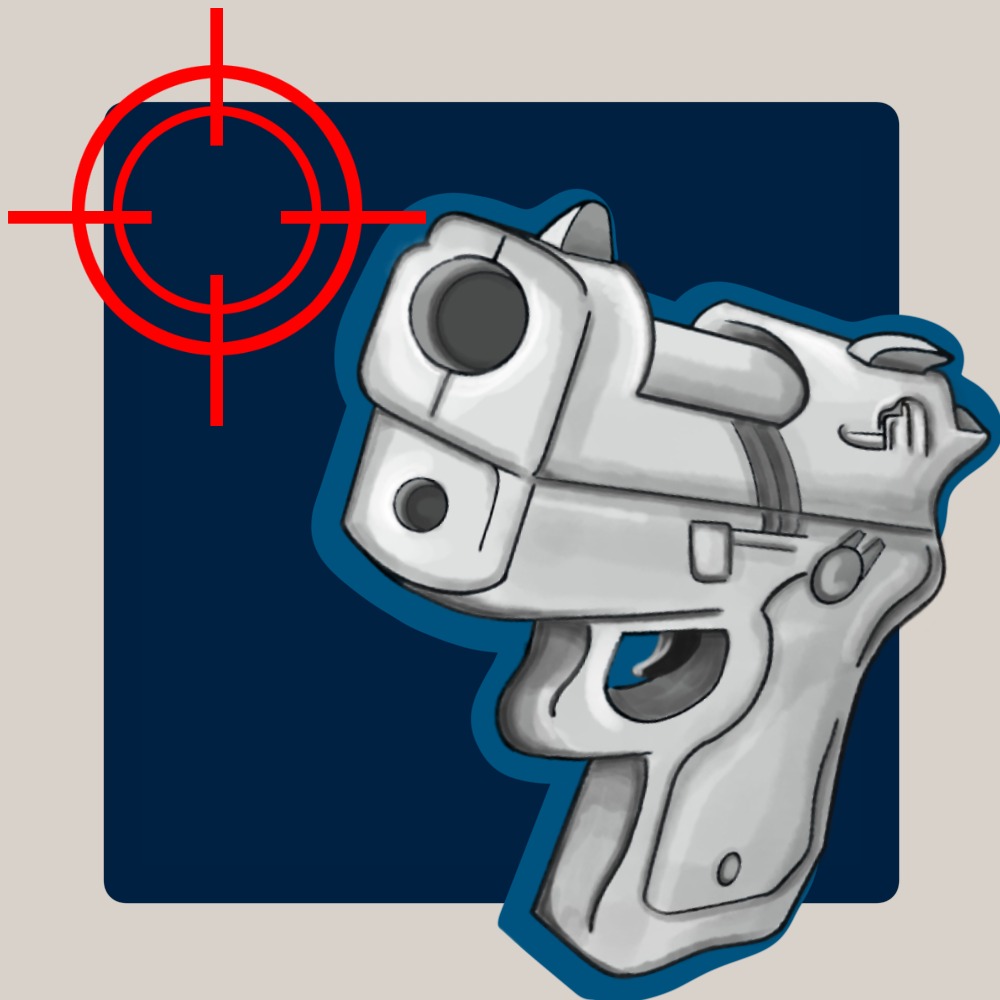 GAME CATEGORY: Action
ABOUT GAME
Ramailo Games has done it again with their latest release, Police Dai. This action-packed shooting game takes players on a thrilling journey through the streets of a bustling city, where they must use their skills and wits to take down the criminals and emerge as the king of the game. As a player, you take on the role of a police officer who has been tasked with the mission of cleaning up the streets and restoring law and order. Armed with an arsenal of powerful weapons and equipment, you must navigate through the city, taking out the bad guys and completing various missions and objectives.
One of the standout features of Police Dai is the incredible attention to detail that has gone into the game's design. From the realistic graphics and sound effects to the intuitive controls, every aspect of the game has been crafted to provide an immersive and engaging experience for players. The gameplay itself is fast-paced and action-packed, with plenty of opportunities for players to show off their shooting and combat skills. As you progress through the game, you'll face increasingly challenging enemies and obstacles, forcing you to constantly adapt and improve your tactics in order to stay ahead.
But Police Dai isn't just about mindless shooting and violence. The game also features a compelling storyline, complete with memorable characters and plot twists that will keep you on the edge of your seat. As you progress through the game, you'll uncover new clues and secrets, gradually piecing together the puzzle of what's really going on in the city.
As a Ramailo Games product, Police Dai is a shining example of the quality and innovation that this online gaming platform is known for. With its thrilling gameplay, stunning visuals, and engaging storyline, this is an action game that will keep you coming back for more. So if you're looking for the ultimate action shooting game, look no further than Police Dai. With its immersive gameplay and intense action, it's sure to be a hit with gamers of all skill levels. So pick up your weapon, put on your police badge, and get ready to become the king of the game.
---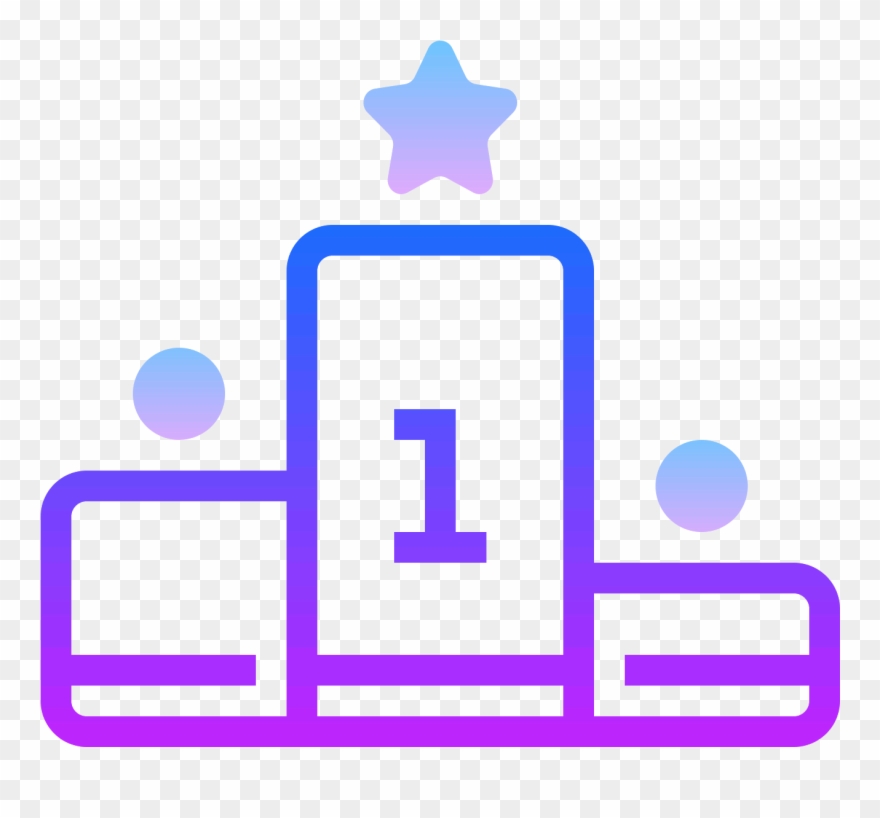 LEADERBOARD
VIEW FULL LEADERBOARD
Games You May Like