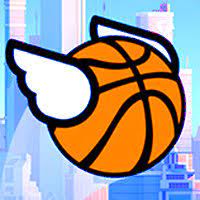 GAME CATEGORY: arcade
ABOUT GAME
Ramailo City Dunk is an exciting online game that has taken the online gaming world by storm. Developed by Ramailo Games, an emerging player in the online gaming industry, this game is quickly gaining popularity among gamers of all ages. The premise of Ramailo City Dunk is simple - the player has to dunk the basketball into the hoop as many times as possible within a set time limit. The game is set in a vibrant city backdrop, with a range of different hoops and power-ups available to make the gameplay more challenging and engaging.
One of the most notable features of Ramailo City Dunk is its intuitive controls. The player can easily move their character left or right by swiping the screen, and tapping the screen will make the character jump to shoot the ball. This simplicity of controls makes the game easy to learn, but difficult to master. Another standout feature of Ramailo City Dunk is its addictive gameplay. With each successful dunk, the player earns points and progresses to higher levels. As they advance, the difficulty of the game increases, keeping the player engaged and motivated to achieve a higher score.
Ramailo Games has also incorporated a social aspect into the game, allowing players to compete with their friends and other gamers from around the world. The game has a leaderboard where players can see their ranking, motivating them to improve their skills and become the champion of the game. Ramailo City Dunk is an excellent example of the innovative and high-quality games that Ramailo Games is producing. Their online gaming platform offers a range of exciting games for players to choose from, and Ramailo City Dunk is a standout title.
In conclusion, Ramailo City Dunk is an addictive arcade game that is sure to keep you coming back for more. With its intuitive controls, challenging gameplay, and social aspects, this game is a must-try for any gamer looking for a fun and engaging online gaming experience. So why not give it a try and see if you have what it takes to become the champion of Ramailo City Dunk?
---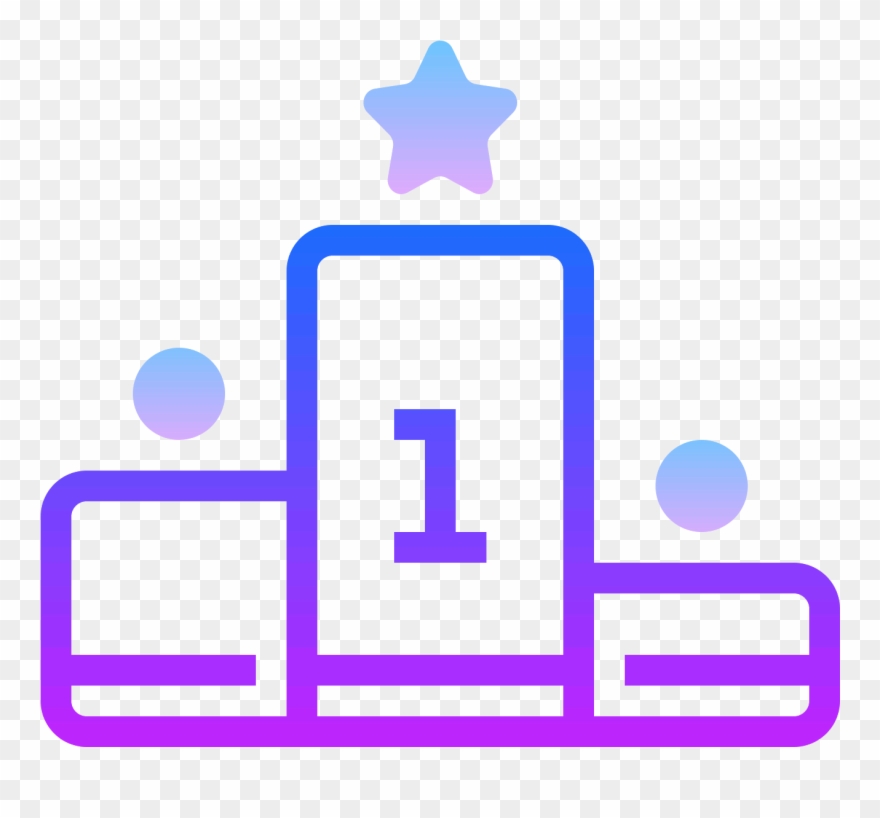 LEADERBOARD
VIEW FULL LEADERBOARD
Games You May Like