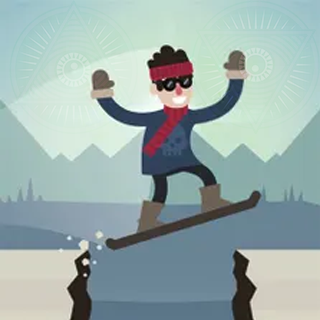 ABOUT GAME
Ramailo Skating is a thrilling online game that has captured the hearts of players worldwide. Developed by Ramailo Games, an online gaming platform, this game challenges you to be the king of the skating rink. The game features a colorful and vibrant environment that immerses you in the world of skating. The goal is simple: skate as far as you can while avoiding obstacles and collecting rewards. The more rewards you collect, the higher your score. Ramailo Skating is not just any skating game; it is an endless runner game that offers a unique experience to players. The game is designed to be challenging, but not frustratingly difficult, ensuring that you will want to keep playing to beat your high score.
One of the game's main attractions is the various characters that you can play as, each with their unique style and personality. From the cool and collected skater to the energetic and enthusiastic one, you can choose the character that suits your playstyle. In addition, the game has a range of power-ups that you can collect to boost your performance. These power-ups include speed boosts, double score multipliers, and more. Using these power-ups strategically can help you beat your high score and climb the leaderboard.
Ramailo Skating also features social sharing, allowing you to share your achievements with friends and family on social media. You can also challenge your friends to see who can get the highest score, making the game even more enjoyable and competitive. Overall, Ramailo Skating is an addictive and fun endless runners game that will keep you entertained for hours on end. With its stunning graphics, unique characters, and challenging gameplay, it is no wonder why so many people have fallen in love with this endless runner game. So what are you waiting for? Play Ramailo Skating today and be the king of the skating rink!
---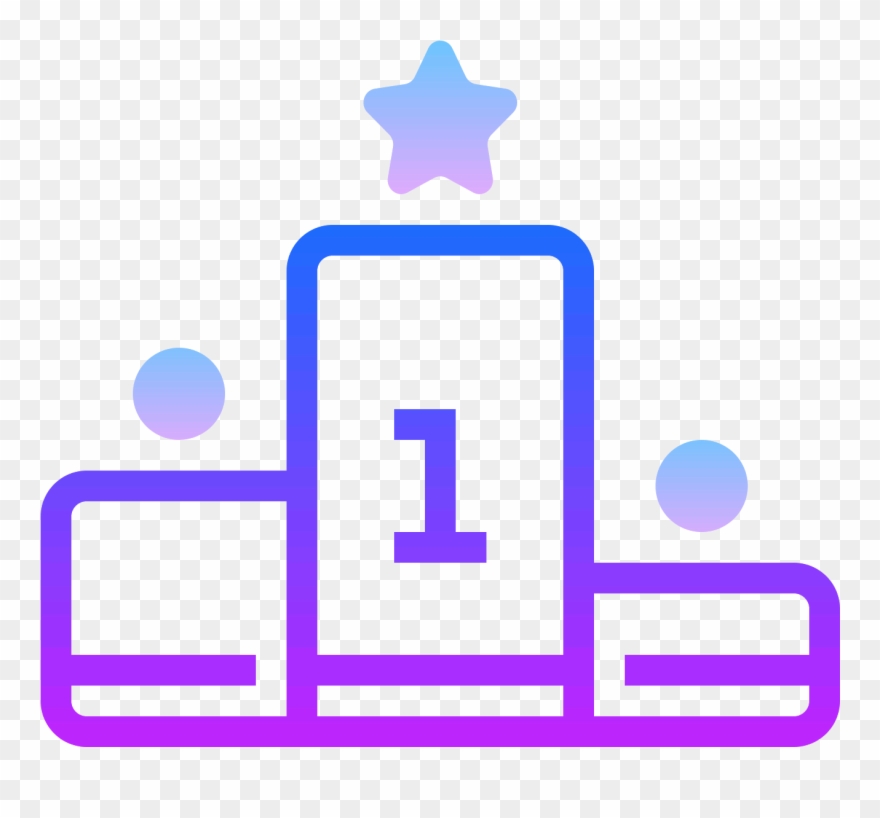 LEADERBOARD
VIEW FULL LEADERBOARD
Games You May Like