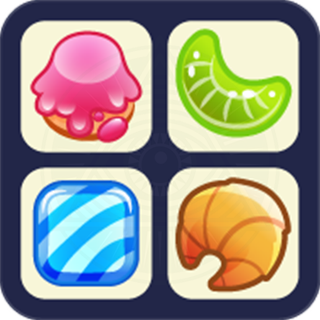 GAME CATEGORY: arcade
ABOUT GAME
Looking for a fun and addictive arcade game? Look no further than Ramailo One Nom Connect, the latest offering from Ramailo Games. Ramailo One Nom Connect is an online gaming platform that offers an immersive and engaging gaming experience. The objective of the game is simple: connect matching colored dots on a grid to score points. The game starts with a 6x6 grid of dots, and as you progress through the levels, the grid size increases, making the game more challenging.
One of the things that makes Ramailo One Nom Connect so addictive is its simple yet challenging gameplay. The game is easy to understand, but it takes skill and strategy to score high points. You need to connect the dots in the right sequence to create combos and clear the grid as quickly as possible. Ramailo One Nom Connect also has a competitive edge to it. The game keeps track of your high score, and you can compete with other players online to be the king of the game. With its online leaderboard, you can see how your score stacks up against other players around the world and work to improve your ranking.
Ramailo Games is known for creating fun and engaging games, and Ramailo One Nom Connect is no exception. The game has vibrant colors, catchy music, and engaging sound effects that make the gameplay even more fun. Ramailo One Nom Connect is a free-to-play game, which means you can play it without any cost. However, like many other arcade games, it does offer in-app purchases for power-ups and additional lives. But even without these purchases, the game is still highly enjoyable and addictive.
In conclusion, Ramailo One Nom Connect is a fun and addictive arcade game that you won't want to put down. With its simple yet challenging gameplay, vibrant colors, and competitive edge, it's the perfect game to help you pass the time and unwind. So why not play Ramailo One Nom Connect today and start connecting those dots?
---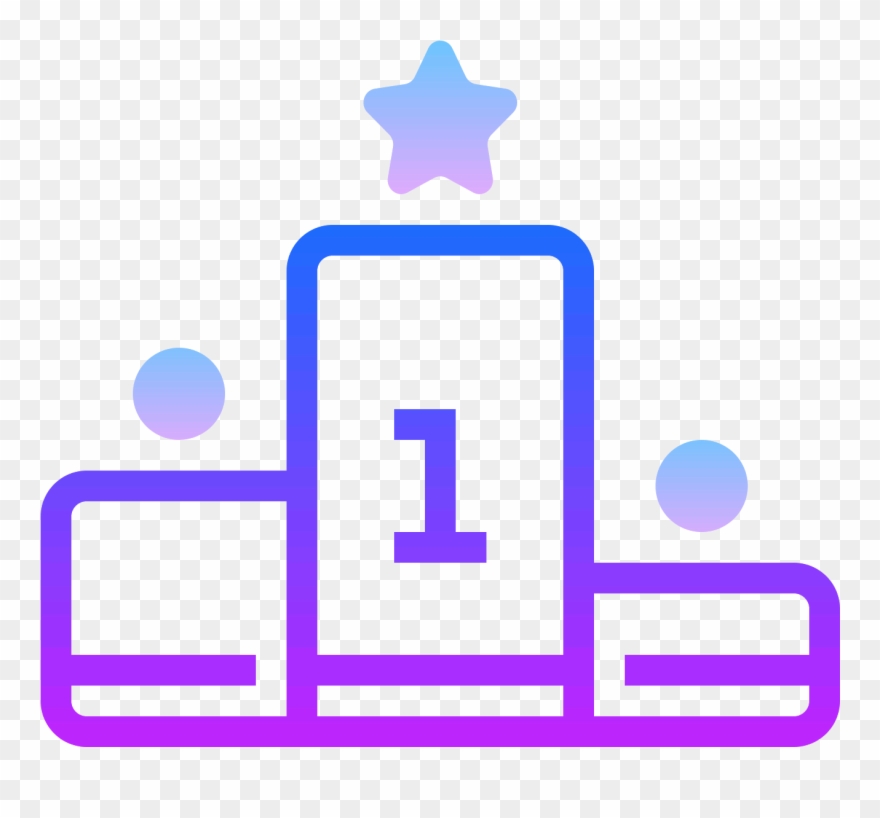 LEADERBOARD
VIEW FULL LEADERBOARD
Games You May Like