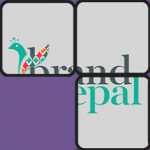 GAME CATEGORY: Puzzle
ABOUT GAME
"Brand Nepal Puzzle" is a fun and exciting online game that challenges players to use their logic and problem-solving skills to complete a series of puzzles featuring Nepal's top brands. The game is brought to you by Ramailo Games, and it offers a fun and engaging way to learn about Nepal's thriving business landscape. To play the game, simply tap on an empty space to swap the tile with the one next to it. The goal is to match the tiles in the correct order to complete the puzzle before the timer runs out. If you get stuck, you can always tap the button to see the original image and get a hint.
As you progress through the game, you'll be presented with more and more challenging puzzles featuring a wide range of Nepal's top brands. Whether you're a fan of fashion, food, or electronics, there's something for everyone in "Brand Nepal Puzzle." But the fun doesn't stop there. As you complete each puzzle, you'll earn points and climb the leaderboard, competing against other players from around the world to become the ultimate champion of the game. With its addictive gameplay and challenging puzzles, "Brand Nepal Puzzle" is the perfect way to test your skills and have fun at the same time.
<
So why wait? Play "Brand Nepal Puzzle" today and start solving puzzles online. With its engaging gameplay and fun puzzles, you'll be hooked in no time. And who knows, you might just become the next champion of the game. Try "Brand Nepal Puzzle" now and see how far your skills can take you.
---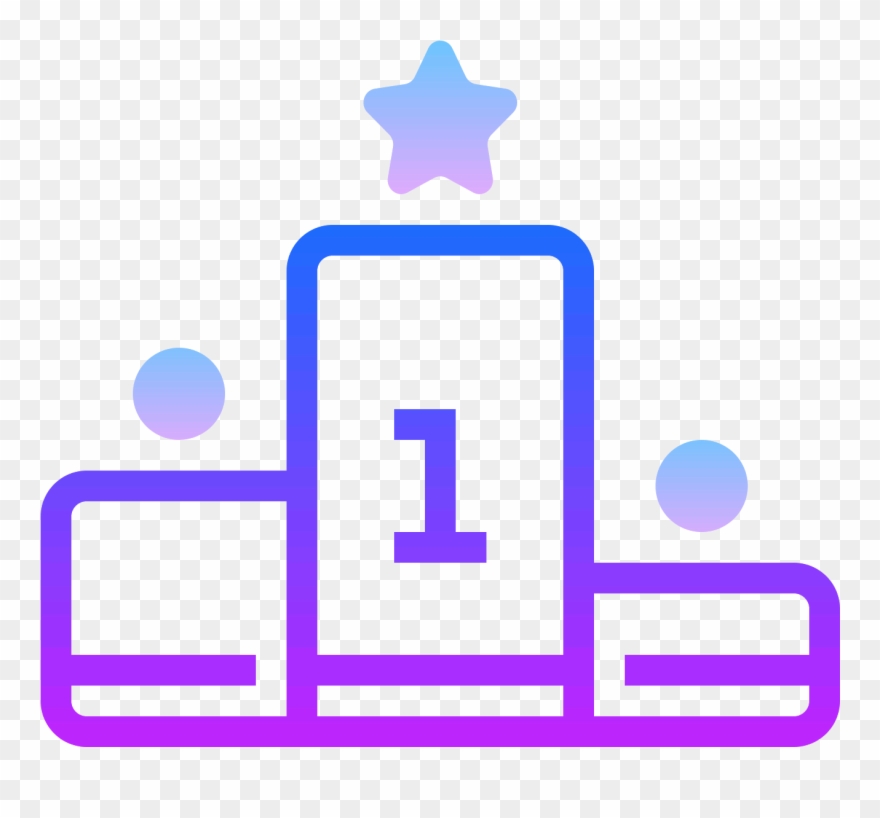 LEADERBOARD
VIEW FULL LEADERBOARD
Games You May Like