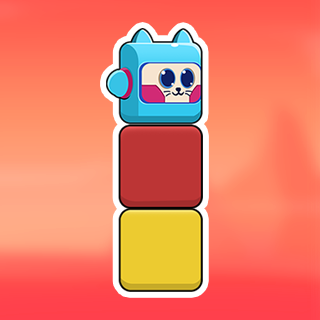 GAME CATEGORY: arcade
ABOUT GAME
Are you looking for an engaging and exciting online game to play? Look no further than Block Biralo, the latest offering from Ramailo Games. This addictive game is perfect for those who love fast-paced, action-packed gaming experiences. The objective of the game is simple: tap on the screen to spawn a platform underneath your character. This platform will help you navigate through the obstacles in your path. However, be careful not to crash into the ground, as this will lead to game over.
Block Biralo is an endless game, meaning that the obstacles will keep coming at you as you progress through the levels. The more obstacles you successfully navigate, the higher your score will be. This makes the game highly addictive, as players strive to beat their previous high scores and climb the leaderboard. One of the standout features of Block Biralo is the simple yet effective gameplay mechanics. The game is easy to pick up and play, making it accessible for players of all ages and skill levels. However, the challenge lies in mastering the timing of your taps, as well as learning to anticipate the obstacles that are coming your way.
In addition to its addictive gameplay, Block Biralo is also visually stunning. The game features bright, bold graphics that are sure to capture your attention. The colors are vibrant and the animations are smooth, adding to the overall gaming experience. Ramailo Games is an online gaming platform that is known for producing high-quality, entertaining games. Block Biralo is no exception. This arcade game is the perfect addition to their already impressive lineup of titles. With its addictive gameplay, stunning graphics, and simple controls, Block Biralo is sure to be a hit with gamers everywhere. So what are you waiting for? Play Block Biralo today and see if you have what it takes to be the champion of the game!
---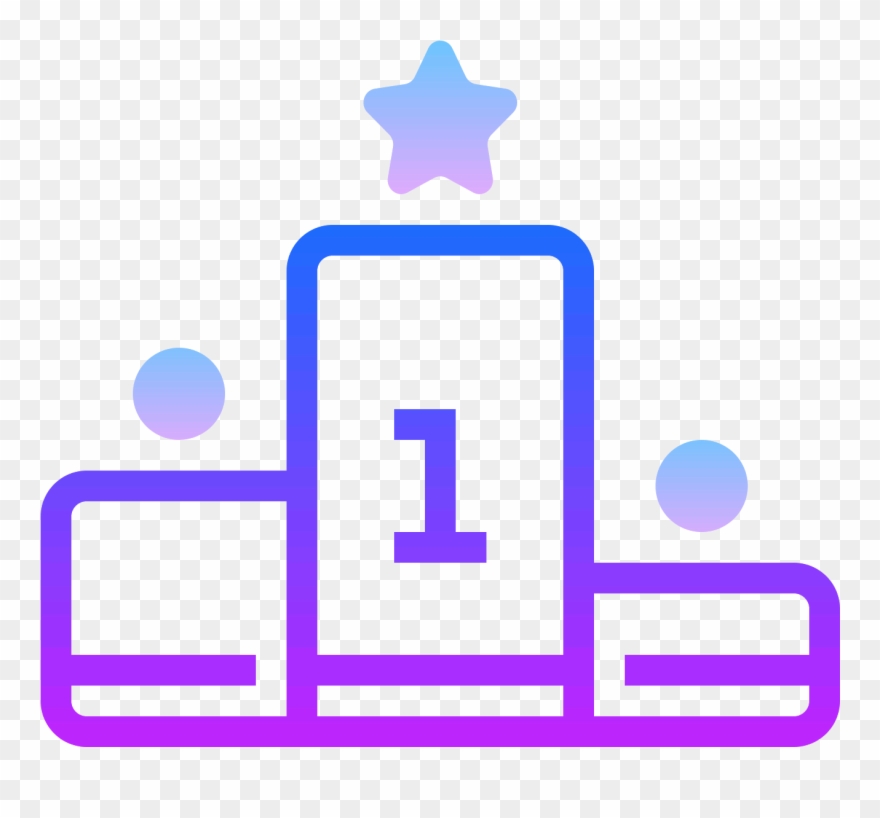 LEADERBOARD
VIEW FULL LEADERBOARD
Games You May Like