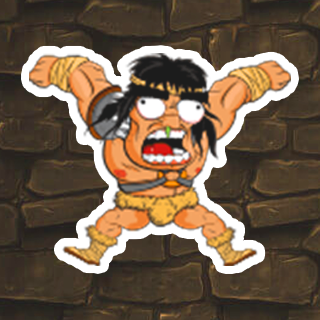 ABOUT GAME
If you're looking for a thrilling and addictive game to play, then look no further than Jungali Dai. This endless runner game by Ramailo Games is a fast-paced adventure that will have you hooked from the very beginning.The objective of the game is simple: tap L to move left and tap R to move right, as you avoid falling into the void. If you fall, it's game over. Your goal is to jump from one platform to another and progress downward, all while the speed gradually increases, making it more and more difficult to stay alive.
The game's graphics are stunning, with vibrant colors and beautiful scenery that will transport you to a lush jungle. The sound effects and music are also top-notch, adding to the immersive experience of the game. One of the best things about Jungali Dai is that it's an endless runner game, meaning that there is no end to the levels, and the game continues until you lose. This makes it perfect for those who are looking for a game that they can play in short bursts or for longer periods. Ramailo Games is an online gaming platform that offers a variety of games for players of all ages. With Jungali Dai, they've created an online game that is both challenging and fun, and one that will keep you coming back for more.
If you're looking to be the champion of Jungali Dai, then you'll need to practice and hone your skills. The game may start off easy, but as the speed increases, it becomes more and more difficult to stay alive. But don't worry, with enough practice, you'll be able to jump and dodge your way to the bottom of the jungle. In conclusion, if you're a fan of endless runner games, then Jungali Dai is definitely worth checking out. With its beautiful graphics, immersive sound effects, and addictive gameplay, it's sure to become your new favorite game. So, what are you waiting for? Play Jungali Dai today and become the champion of the jungle!
---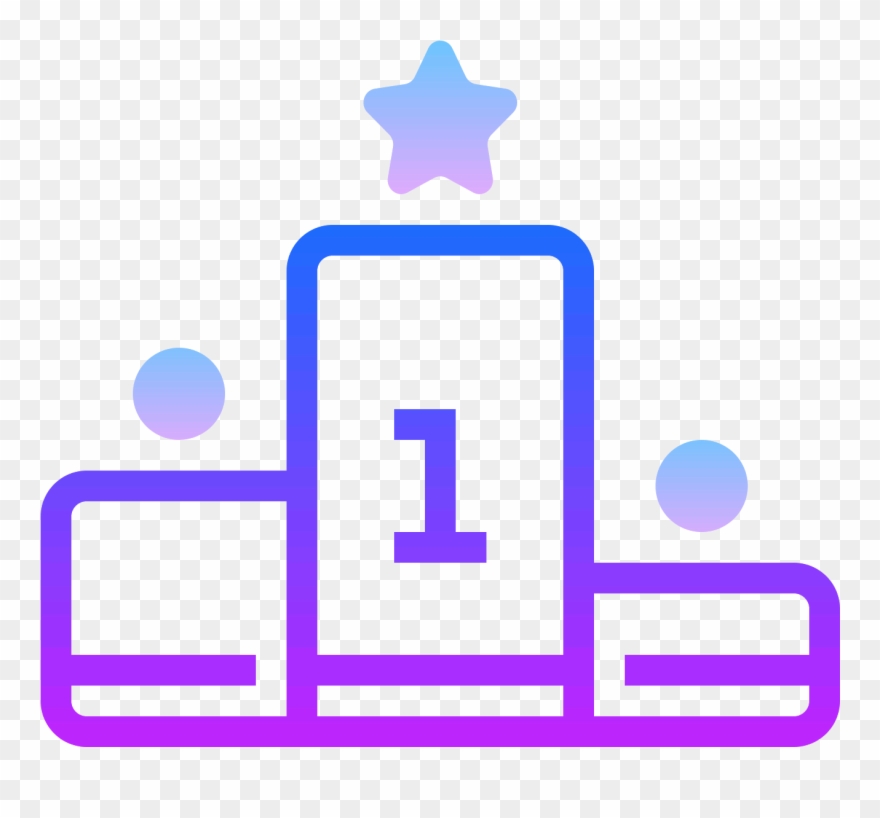 LEADERBOARD
VIEW FULL LEADERBOARD
Games You May Like