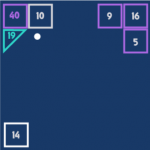 ABOUT GAME
Ball Blitz is a free online game that will leave you wanting for more, it is a simple yet very addictive game where you aim at the blocks and destroy them with the help of the balls that you will collect throughout your gaming journey. This game has a beautiful blend of modern arcade-themed gameplay and '90s retro vibes along with techno music that will get you hooked in an instead and at the same time boost your numerical solving skills.
Are you a math-phobic? If you are this free online game will drive your fear into fun. With every block, you break, and points you earn the gameplay becomes more visually and soundly astonishing. The intensity of the game as you play will drive you nuts and might even make a mathematical genius out of you in no time.
.
With every turn you take, the blocks will approach closer, and once it touches the red zone, its game over. But fear not, properly aiming at the right block, will guarantee your survival for the longest time in the game. Also, don't forget to collect more balls so you can break more blocks with ease. Challenge yourself to become the best player there is by playing this free strategy online game that offers endless fun and gets a chance to win exciting prizes from the developers of Ramailo games.
So, what are you waiting for? Sign Up into Ramailo games and start your gaming journey. Also, win cash prizes along the way. Yes, you heard it right! Ramailo game is the first online gaming platform in Nepal that is offering its players a cash prize of up to Rupees 1lakh along with discounts and food coupons. So, more reason for you to become a part of Ramailo games.com. Now, stop what you are doing and play more free strategy online games from ramailo games
---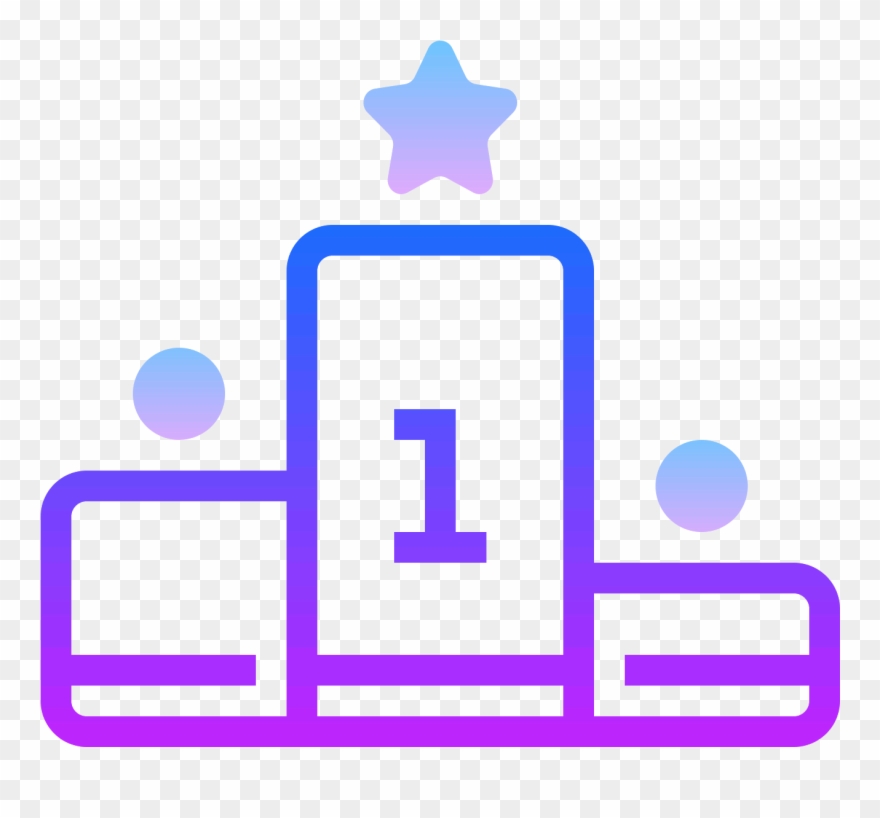 LEADERBOARD
VIEW FULL LEADERBOARD
Games You May Like