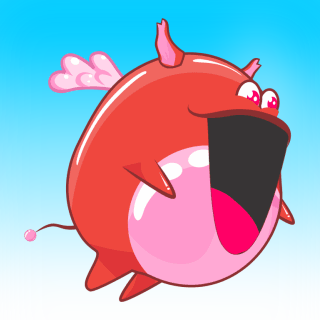 GAME CATEGORY: arcade
ABOUT GAME
Ramailo Kanchuwa Monster is an addictive arcade game that has taken the gaming world by storm. Developed by Ramailo Games Product, this game is sure to keep you glued to your screen for hours on end. The game is simple yet challenging. The objective of the game is to eat as many enemies as possible while avoiding those that are larger than you. The player must tap and hold to move the player to that position, making it easy to control your movements. The game is designed in a way that is easy to learn but difficult to master, ensuring that players are always engaged and challenged.
In Ramailo Kanchuwa Monster, the player collects coins to increase their score. These coins are strategically placed throughout the game, making it a fun challenge to collect them all. The more coins you collect, the higher your score will be. Once a stage is cleared, the player will restart the stage, allowing them to try again and improve their score. However, if the player fails and the game is over, their score will be reset to zero.
Ramailo Games Product is an online gaming platform that has made a name for itself in the gaming industry. With Ramailo Kanchuwa Monster, they have once again proven that they are a force to be reckoned with. The game's graphics and sound effects are top-notch, immersing players in the game's world and adding to the overall gaming experience.
Ramailo Kanchuwa Monster is an online game that will appeal to all ages. It's perfect for those who are looking for a quick and fun distraction, as well as those who are looking for a more challenging gaming experience. The game's replay value is high, as players will want to beat their high score and improve their performance with each playthrough.
In conclusion, if you're looking for a game that will keep you entertained and engaged for hours, look no further than Ramailo Kanchuwa Monster. With its addictive gameplay, high-quality graphics, and challenging levels, this arcade game is sure to be a hit with gamers of all ages. So what are you waiting for? Play Ramailo Kanchuwa Monster today and be the king of the game!
---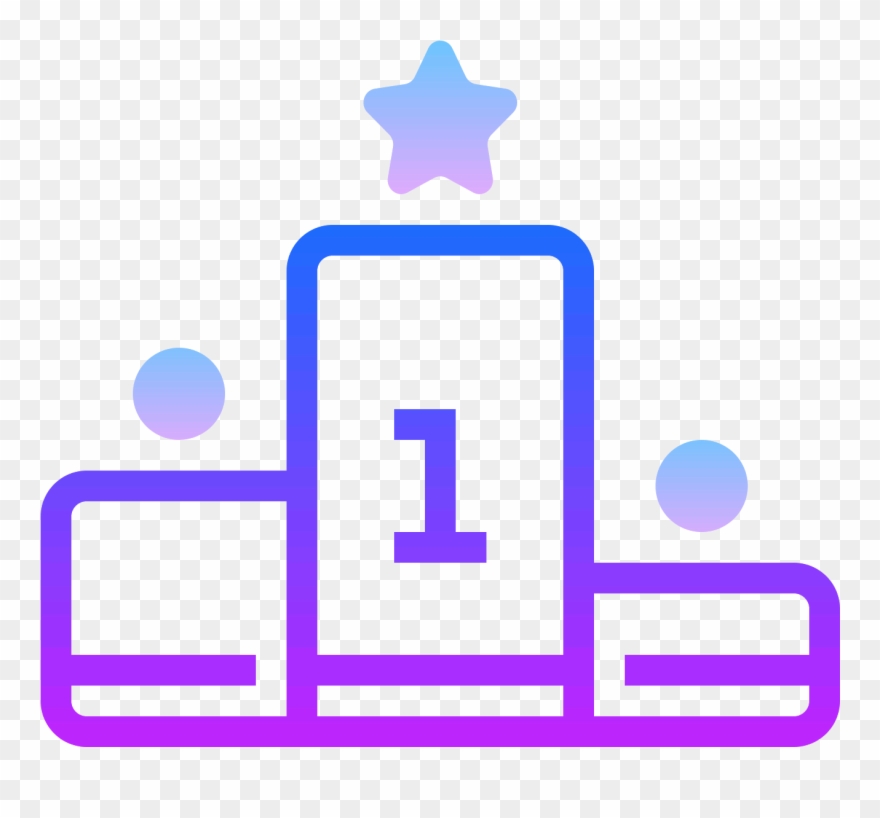 LEADERBOARD
VIEW FULL LEADERBOARD
Games You May Like