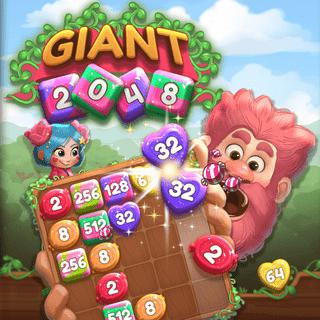 GAME CATEGORY: arcade
ABOUT GAME
Ramailo Games, an online gaming platform, has recently launched a new online game called Giant 2048. The game is an exciting and addictive twist on the classic 2048 puzzle game, with a giant playing board and new challenges. In Giant 2048, players must combine tiles of the same number to create bigger tiles, ultimately reaching the elusive 2048 tile. The game features a massive playing board, making it all the more challenging and thrilling for players.
Ramailo Games, known for their innovative and entertaining games, has once again created a game that is sure to keep players engaged for hours. Giant 2048 offers a fresh take on the classic game, with new obstacles and power-ups that keep players on their toes. One of the most exciting features of Giant 2048 is the leaderboard, where players can compete to be the top scorer. With its challenging gameplay and addictive nature, players will undoubtedly be eager to climb to the top of the leaderboard and show off their skills.
Ramailo Games, a reputable game developer, is constantly working on new and innovative games to keep their players engaged and entertained. Giant 2048 is just one example of their commitment to creating arcade games that are both challenging and fun. Overall, Giant 2048 is an excellent addition to Ramailo Games' catalog of games. With its giant playing board, new challenges, and addictive gameplay, it's sure to be a hit among gamers. So, what are you waiting for? Head over to Ramailo Games and give Giant 2048 a try! Who knows, you might just find yourself at the top of the leaderboard.
---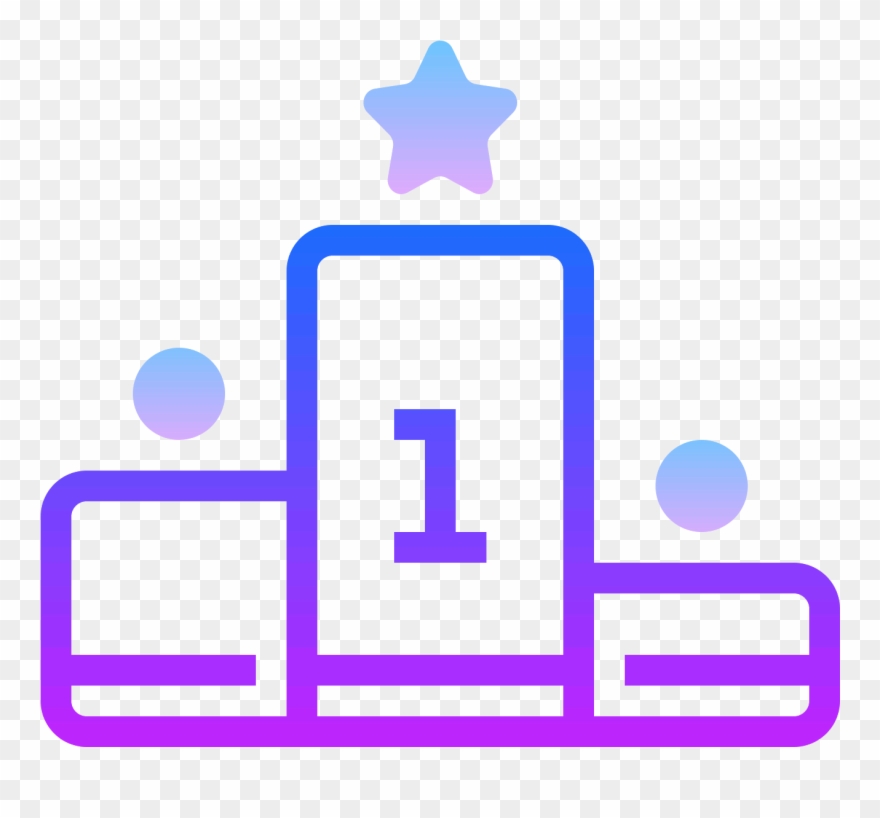 LEADERBOARD
VIEW FULL LEADERBOARD
Games You May Like