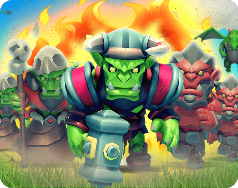 GAME CATEGORY: Action
ABOUT GAME
Ramailo Games, an online gaming platform, has recently launched an action-packed online game called Ghamasan Kingdom Fight. The game is set in a medieval kingdom where players take on the role of a warrior fighting to become the champion of the game. The objective is simple - kill all the enemies and emerge victorious. The gameplay of Ghamasan Kingdom Fight is designed to keep the players engaged and entertained. The game features a variety of weapons, including swords, axes, bows, and arrows, which players can use to defeat their enemies. Players can also upgrade their weapons and armor to enhance their fighting abilities.
As players progress through the game, they encounter tougher enemies with stronger armor and weapons. To defeat these enemies, players must use a combination of strategy and skill. The game also features bosses that players must defeat to progress to the next level. One of the unique features of Ghamasan Kingdom Fight is its multiplayer mode. Players can join forces with their friends or other players to form alliances and fight against other alliances. This adds a whole new level of excitement and competition to the game.
The graphics and sound effects of Ghamasan Kingdom Fight are top-notch. The medieval kingdom is beautifully designed, and the characters are rendered with great attention to detail. The sound effects are also realistic, making the players feel like they are actually in the game. Overall, Ghamasan Kingdom Fight is an excellent game for action game enthusiasts. The game is challenging, entertaining, and has a great replay value. The multiplayer mode adds a new dimension to the game, making it even more exciting. With regular updates and new features, Ramailo Games has shown that they are committed to providing their players with the best gaming experience possible.
In conclusion, Ghamasan Kingdom Fight is a must-play action game for anyone who loves action games. With its impressive graphics, engaging gameplay, and multiplayer mode, the game is sure to keep players entertained for hours on end. So, grab your weapons and get ready to become the champion of Ghamasan Kingdom Fight!
---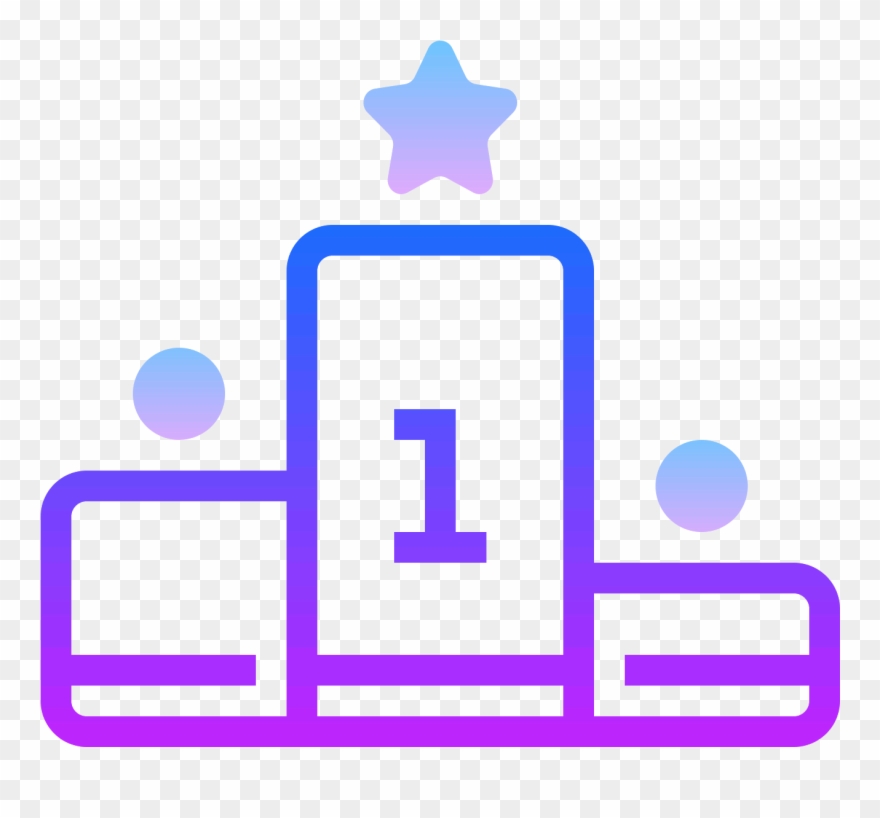 LEADERBOARD
VIEW FULL LEADERBOARD
Games You May Like