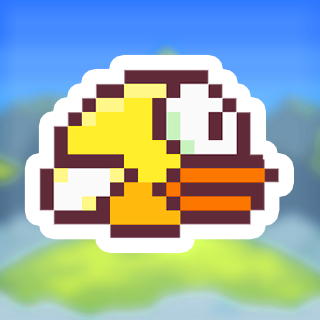 GAME CATEGORY: arcade
ABOUT GAME
If you are a fan of online games like Angry Birds, then you will absolutely love Angry Chari! Developed by Ramailo Games, an online gaming platform, this game is the perfect combination of entertainment and challenge. The concept of the game is simple. Players have to aim and shoot a chariot at a target while trying to destroy obstacles in its path. The game features several levels, each with unique challenges that keep players on their toes. What sets Angry Chari apart from other arcade games is the attention to detail. The graphics are stunning, and the sound effects and music are immersive. The gameplay is also smooth and intuitive, making it easy for players to get into the game quickly.
One of the best things about Angry Chari is that it is free to play. Players can play the game from the Ramailo Games website and start playing right away. However, the game also has in-app purchases that players can use to unlock additional levels and features. Another great feature of Angry Chari is the online leaderboard. Players can compete with each other for the top spot and see how they rank against others. This adds a competitive element to the game, which keeps players engaged and motivated to do better.
To be a champion in Angry Chari, players need to have a combination of skill, strategy, and luck. They must master the art of aiming and shooting their chariot while also navigating through obstacles and avoiding traps. It takes practice and patience, but the reward is worth it when you finally beat a level and move on to the next. In conclusion, Angry Chari is a must-try for anyone who loves arcade games . With its addictive gameplay, stunning graphics, and online leaderboard, it is the perfect way to pass the time and challenge yourself. So what are you waiting for? Play Angry Chari today and be the champion of the game!
---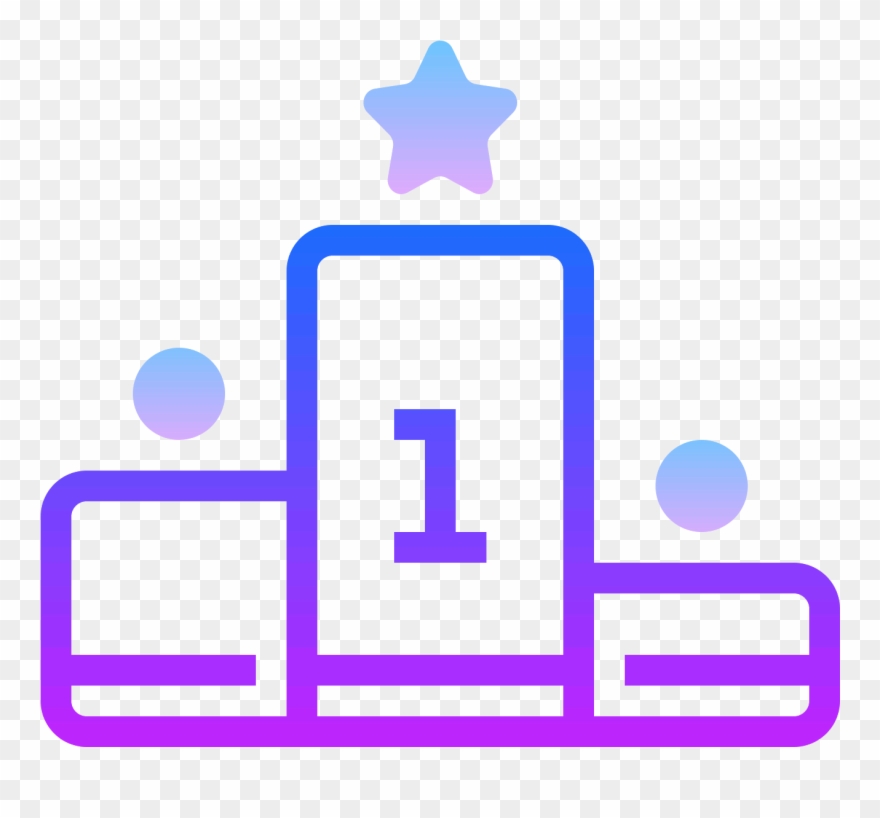 LEADERBOARD
VIEW FULL LEADERBOARD
Games You May Like