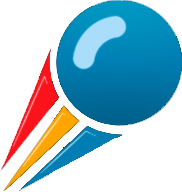 GAME CATEGORY: arcade
ABOUT GAME
Ramailo Ball is an online game that has taken the gaming world by storm. Developed by Ramailo Games, this simple yet addictive game challenges players to match the color of the balls by clicking on two or more connected balls to pop them. The game is easy to play, but difficult to master, making it an ideal choice for both casual gamers and hardcore players alike.
The objective of the game is to beat the highest score and become the king of Ramailo Ball. To do this, players need to be strategic in their gameplay, thinking ahead and planning their moves carefully. The more balls that are popped in a single move, the higher the score, so players need to aim for large combos to maximize their points. Ramailo Ball is a product of Ramailo Games, an online gaming platform that offers a wide range of games to players around the world. The platform is known for its high-quality games, user-friendly interface, and excellent customer service. Ramailo Games has built a reputation for being a reliable and trustworthy gaming platform, ensuring that players have a safe and enjoyable gaming experience.
One of the standout features of Ramailo Ball is its simplicity. The game is easy to understand and play, with no complicated rules or controls. The graphics are bright and colorful, adding to the overall fun and enjoyable experience. The gameplay is fast-paced and exciting, keeping players engaged and entertained for hours. Ramailo Ball is an ideal game for players of all ages and skill levels. Whether you are a casual gamer looking for a fun distraction or a hardcore player looking for a new challenge, Ramailo Ball has something for everyone. With its addictive gameplay, colorful graphics, and competitive leaderboards, Ramailo Ball is sure to become one of your favorite online arcade games.
In conclusion, if you are looking for a fun and addictive arcade game, then look no further than Ramailo Ball. With its simple gameplay, colorful graphics, and competitive leaderboards, Ramailo Ball is sure to keep you entertained for hours on end. So what are you waiting for? Head over to Ramailo Games and start playing today!
---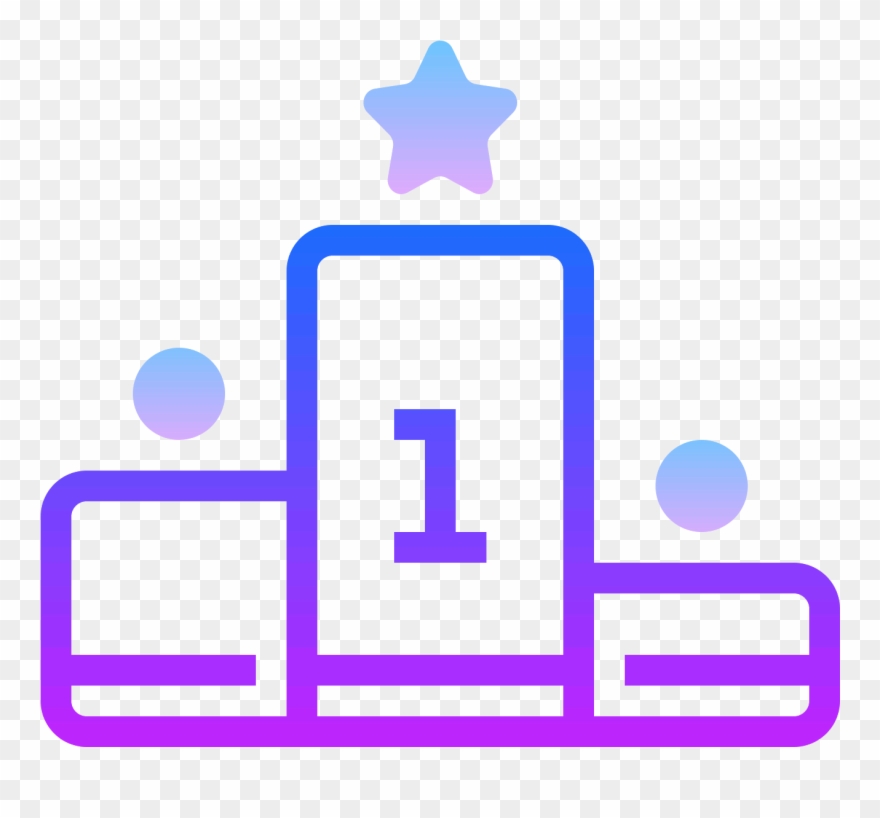 LEADERBOARD
VIEW FULL LEADERBOARD
Games You May Like