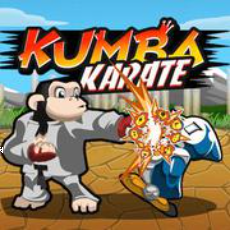 GAME CATEGORY: Action
ABOUT GAME
Are you ready to unleash your inner warrior and become the king of the game? Look no further than Angry Badar, the action-packed online game that will keep you on the edge of your seat. Developed by Ramailo Games, a leading online gaming platform, Angry Badar is a thrilling game that challenges players to kill their enemies as they come their way. The game is designed to test your combat skills, reflexes, and strategic thinking, making it a perfect choice for those who love action-packed games. The objective of the game is simple: kill as many enemies as you can while beating the highest score. The enemies will come at you from all directions, and you must use your weapons and skills to take them down before they get you.
The game features a variety of weapons, including guns, swords, and bombs, that you can use to defeat your enemies. One of the best things about Angry Badar is its user-friendly interface. The controls are easy to master, allowing players to focus on the game's action rather than struggling with complicated controls. The game also has excellent graphics and sound effects, which make the experience even more immersive and enjoyable. Angry Badar is a game that can be played by anyone, regardless of their skill level. Whether you are a seasoned gamer or a beginner, you can jump right into the game and start playing. The game has different levels of difficulty, which means that you can choose the level that suits your skill level.
In addition to its exciting gameplay and user-friendly interface, Angry Badar also has a competitive aspect. Players can compete with each other to see who can get the highest score, adding an extra layer of excitement and challenge to the game. In conclusion, Angry Badar is an excellent choice for those who love action-packed games. With its thrilling gameplay, user-friendly interface, and competitive aspect, it is sure to keep you entertained for hours on end. So what are you waiting for? Play Angry Badar and become the king of the game today!
---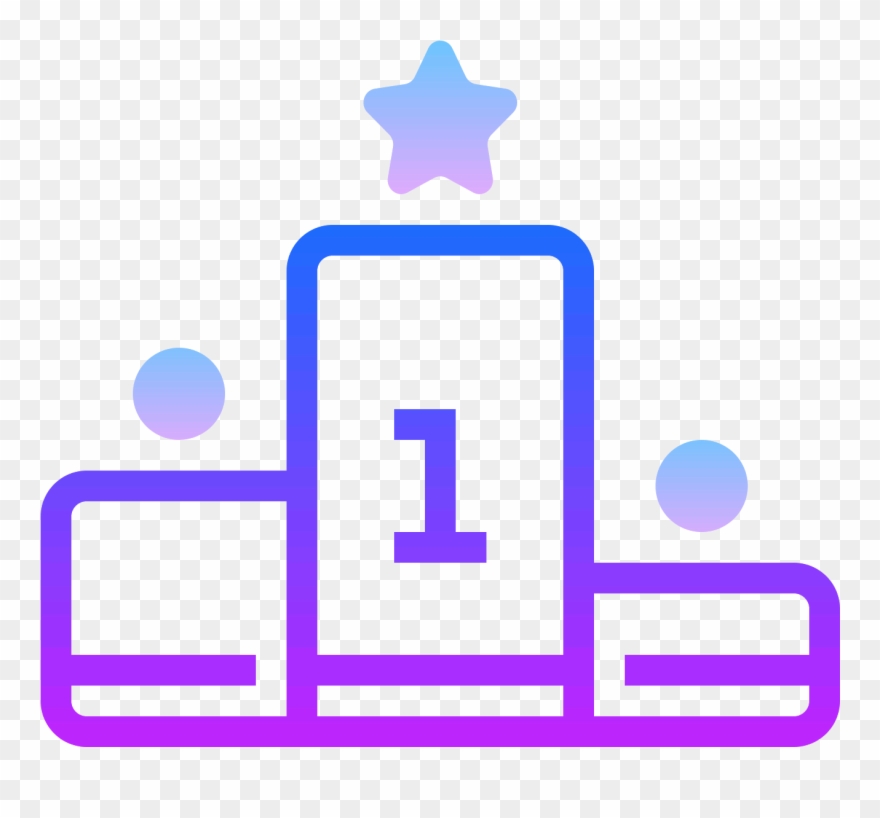 LEADERBOARD
VIEW FULL LEADERBOARD
Games You May Like