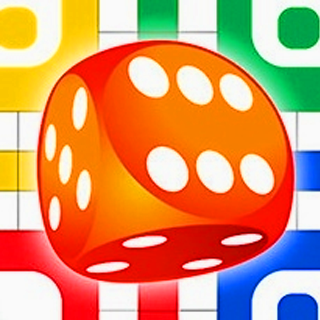 ABOUT GAME
Board games have always been a popular pastime for people of all ages. One of the most beloved and widely-played board games is Ludo. This classic game has been played for generations, and it remains a favorite among people all around the world. Now, with the advent of online gaming, Ludo has been given a fun and exciting new twist in the form of Royal Clash Ludo, a product of the online gaming platform Ramailo Games. Royal Clash Ludo is a multiplayer online game that brings the classic board game to life with colorful graphics, engaging gameplay, and exciting new features.
The game can be played with two to four players, and the objective is to move all four of your pieces from the starting point to the finish line before your opponents do the same. Along the way, players must avoid obstacles and strategically block their opponents to gain an advantage. One of the standout features of Royal Clash Ludo is its stunning graphics. The game features vibrant colors, playful animations, and a charming design that will appeal to players of all ages. The game is set in a magical kingdom, with castles, dragons, and other whimsical elements that make it a joy to play.
In addition to its visuals, Royal Clash Ludo offers a number of exciting new features that take the classic game to the next level. For example, players can choose from a variety of different game modes, including Classic, Quick, and Master. They can also participate in daily challenges and tournaments, where they can compete against other players from around the world for prizes and glory. Another great aspect of Royal Clash Ludo is its accessibility. The game can be played on any device with an internet connection, including smartphones, tablets, and computers. This means that players can enjoy the game wherever they are, whether they are at home or on the go.
Overall, Royal Clash Ludo is a fun and engaging game that offers a fresh take on a classic board game. With its stunning graphics, exciting new features, and accessibility, it is sure to become a favorite among board game enthusiasts and casual gamers alike. So why not give it a try and see what all the fuss is about?
---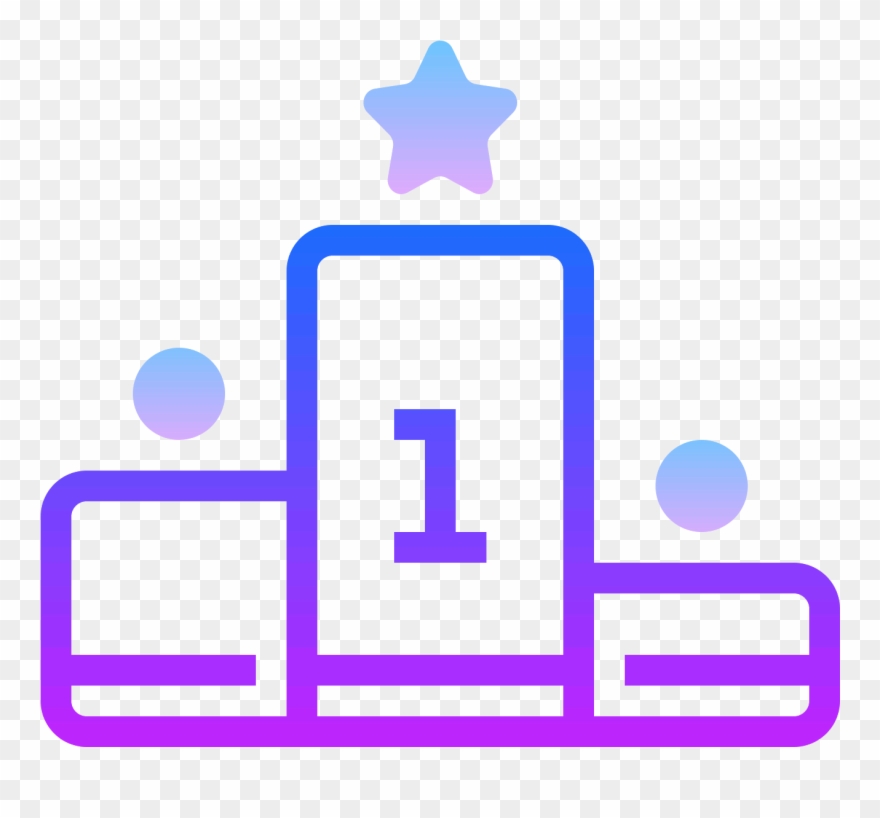 LEADERBOARD
| | | | |
| --- | --- | --- | --- |
| # | Player | Total Score | High Score |
VIEW FULL LEADERBOARD
Games You May Like