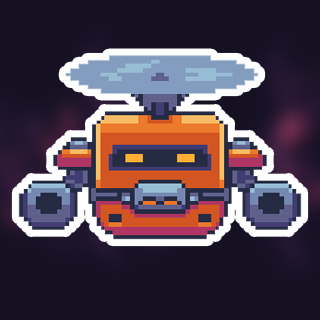 GAME CATEGORY: Action
ABOUT GAME
Ramailo Boss Battle is the latest addition to the Ramailo Games family, offering an unforgettable online gaming experience. The game is designed for players who love fast-paced action, and it comes with an easy-to-use control system that makes it accessible to players of all skill levels. The game mechanics are straightforward. You control your character by using the right and left buttons to move horizontally, and the up button to jump. You can also shoot by using the crosshair on your screen, and collect power-ups to increase your damage. The objective is to move around the stage, avoid the boss's or enemy's projectiles, and defeat the boss to advance to the next level.
To make the game even more challenging, the boss or enemy projectiles will take away one heart each time they hit you. If you lose all three hearts, it will be game over, and you will need to start over from the beginning. Therefore, you need to be quick on your feet, dodge enemy attacks, and unleash your own attack to take them down. Ramailo Boss Battle is a product of Ramailo Games, an online gaming platform that offers a wide range of games to players worldwide. The platform is committed to providing players with the best online gaming experience possible, and Ramailo Boss Battle is no exception. The game is designed with stunning graphics, captivating sound effects, and smooth gameplay to give players an immersive experience.
As you progress through the levels, you can earn points, and compete against other players to be at the top of the leaderboard. This competitive aspect of the game adds an extra level of excitement, making it more challenging and addictive. In conclusion, Ramailo Boss Battle is a must-try for anyone who loves online gaming. Its simple control system, stunning graphics, captivating sound effects, and smooth gameplay make it one of the best action games out there. Whether you are a casual or hardcore gamer, Ramailo Boss Battle is guaranteed to provide you with hours of entertainment. So what are you waiting for? Log on to Ramailo Games and start playing Ramailo Boss Battle today!
---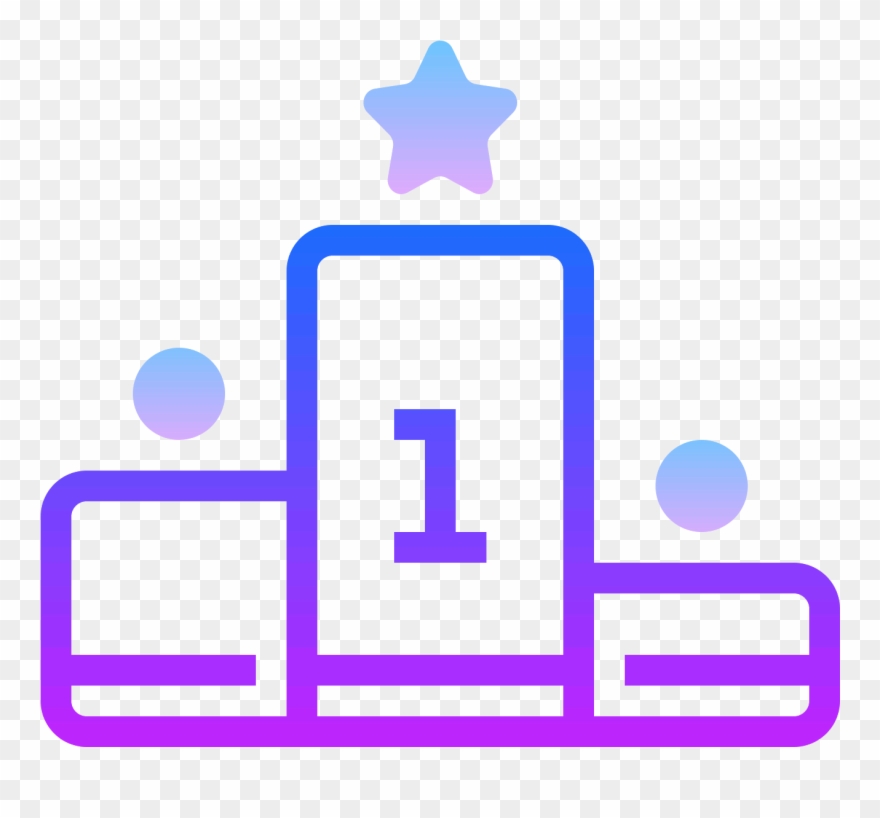 LEADERBOARD
VIEW FULL LEADERBOARD
Games You May Like