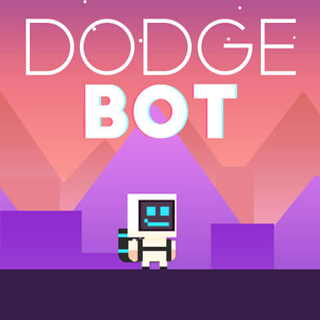 GAME CATEGORY: arcade
ABOUT GAME
Are you looking for a game that will test your reflexes and quick thinking? Look no further than Dodge Bot, the latest online game from Ramailo Games. With its fast-paced action and addictive gameplay, Dodge Bot is sure to keep you entertained for hours on end. As one of Ramailo Games' flagship products, Dodge Bot is an online game that can be played on any device with an internet connection. The objective of the game is simple: navigate your way through a series of obstacles while collecting coins and power-ups. But don't be fooled by its simplicity – Dodge Bot is a challenging game that requires quick reflexes and sharp eyesight.
One of the best things about Dodge Bot is its leaderboard feature. As you play the game, your score will be recorded and displayed on the leaderboard. If you manage to achieve a high score, you'll be able to see your name at the top of the leaderboard for all to see. This competitive element adds an extra layer of excitement to the game and will keep you coming back for more. Another great feature of Dodge Bot is its graphics and design. The game has a bright, colorful aesthetic that is sure to appeal to players of all ages. The characters and obstacles are well-designed, and the animations are smooth and fluid. The sound effects and music also add to the overall gaming experience, making it even more immersive and enjoyable.
Overall, Dodge Bot is a fantastic arcade game that is both challenging and entertaining. With its competitive leaderboard feature and addictive gameplay, it's sure to keep you coming back for more. So why not give it a try and see if you can become the top player on the leaderboard? With Ramailo Games' reputation for creating top-notch online games, you won't be disappointed.
---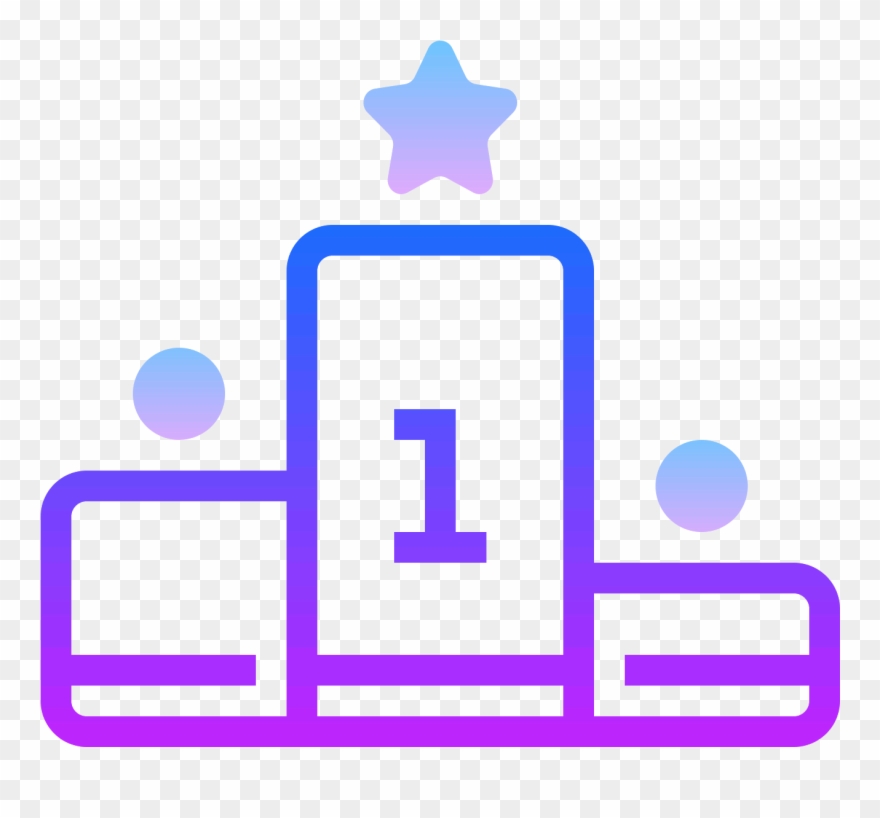 LEADERBOARD
VIEW FULL LEADERBOARD
Games You May Like