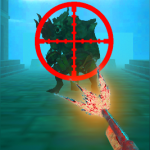 GAME CATEGORY: Action
ABOUT GAME
Zombie Galli is an action game developed by Ramailo Games. In this game, players are tasked with saving a city from a horde of undead zombies. The game begins with a mad scientist who arrives in Nepal and begins experimenting with a lifeless chemical on stray dogs. Unfortunately, the chemicals overreact and the dogs become mad, rushing towards people and killing them. But the dead people are not gone for good; they come back as zombies, ready to wreak havoc on the city.
To play Zombie Galli, players use the left and right sides of the screen to move their character left or right. They can also press the crosshair to shoot at the approaching zombies. The objective of the game is to survive for as long as possible, eliminating as many zombies as possible along the way. Players can earn points for every zombie they defeat, and the leaderboard shows who is the current king of the game.
Zombie Galli is a fast-paced and thrilling game that will keep players on the edge of their seats. The game features intense action and intense music, which adds to the overall atmosphere of the game. The graphics are also top-notch, with detailed character models and realistic environments. One of the best things about Zombie Galli is that it is available on the online gaming platform, Ramailo Games. This means that players can easily access the game and start playing right away. The platform also offers a range of other exciting games, so players can try out different genres and find their favorites.
Overall, Zombie Galli is a must-play game for fans of action games. The game is available now on the Ramailo Games platform, so head on over and give it a try. And remember, the key to becoming the king of the game is to use your shooting skills to take out as many zombies as possible. Happy gaming!
---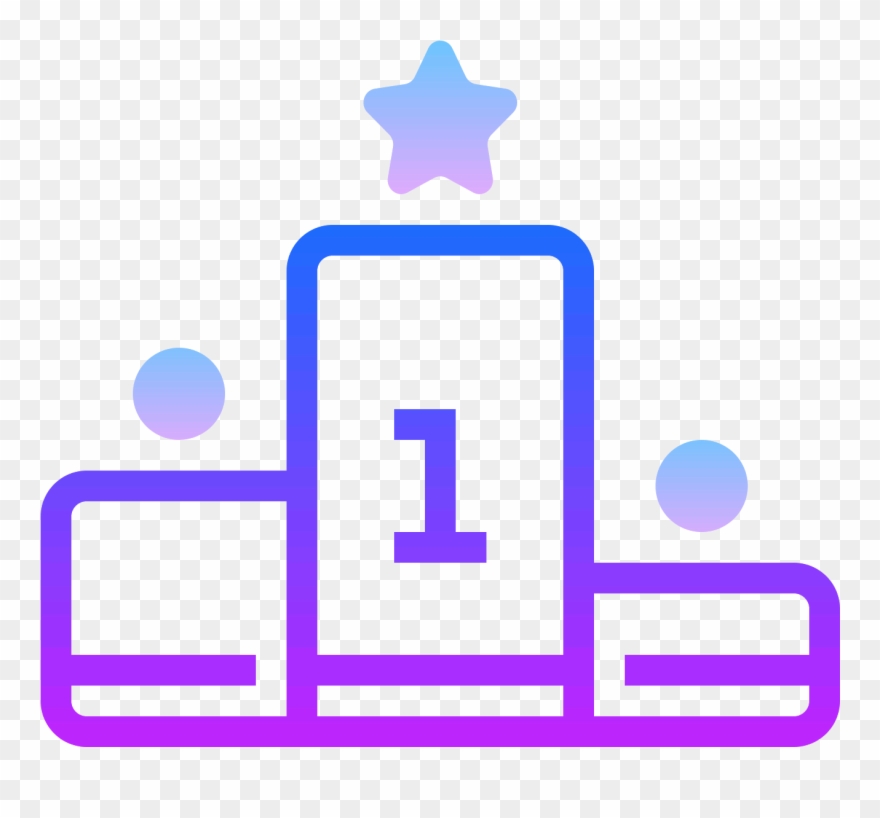 LEADERBOARD
VIEW FULL LEADERBOARD
Games You May Like