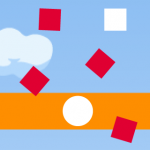 GAME CATEGORY: Action
ABOUT GAME
This free to play online games offers you, great fun and challenge. Just like Prop's cousin 'Center run', you are tasked to keep a magic ball moving from one point to another but inside a vertical entity. Utilize your special ability to change direction and evade countless hurdles from stopping your progress. Also collect points along the way.
Your mission in this game is to evade the red cubes and earn points by collecting the white cube. Don't let any of the red cube come close to you or else its game over. You can evade the red cubes by changing direction also collect the white cube by doing the same. But don't get too greedy trying catching points as you might collide with the red cube and lose all your progress. In this free to play action online games you have to dodge as many red cubes as possible and collect the white cubes only at the precise moment. So, trust your instinct and jump right into this challenging free online games we are offering for free. We assure you that you will have the best gaming experience. And should you ever visit our other games, always remember there are prizes waiting just for you.
So, what are you waiting for? Sign Up into ramailo games and start your gaming journey. Also, win cash prizes along the way. Yes, you heard it right! Ramailo game is the first online gaming platform in Nepal that is offering its players cash prizes of up to Rupees 1lakh along with discounts and food coupons. So, more reason for you to become a part of Ramailo games. Now, stop what you are doing and play more free action online games from ramailo games.
---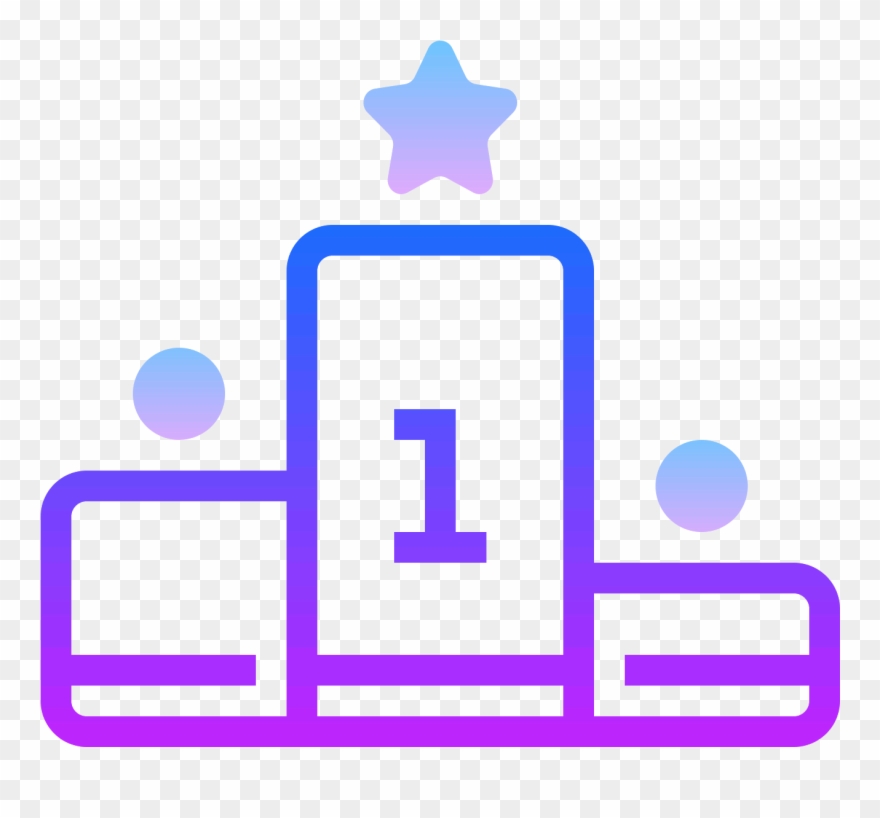 LEADERBOARD
VIEW FULL LEADERBOARD
Games You May Like