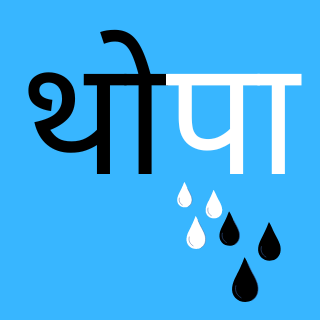 GAME CATEGORY: arcade
ABOUT GAME
If you're looking for a new game to pass the time, Ramailo Games has the perfect solution for you with their latest release, Thopa. This addictive casual endless game has already taken the online gaming world by storm, and for good reason. The concept of the game is simple: players must switch the color of their character to match the color of the water drop falling from above. As the game progresses, the speed of the water drops increases, making it harder and harder to keep up. Thopa is an online game that will test your reflexes and hand-eye coordination, making it an excellent choice for those who love to play fast-paced, challenging games. But don't be fooled by its simplicity; this game is much harder than it looks.
One of the best things about Thopa is that it is an endless game, meaning there is no limit to how long you can play. The game is designed to be played in short bursts, so it's perfect for those moments when you have a few minutes to spare but don't want to commit to a lengthy gaming session. Thopa is a Ramailo Games product, and this online gaming platform has a reputation for creating high-quality, fun games that are enjoyed by players all over the world. With Thopa, Ramailo Games has once again delivered a game that is sure to be a hit with casual gamers everywhere.
If you're looking to be the king of the game, Thopa offers a leaderboard where players can compete with each other to see who can get the highest score. This feature adds an extra layer of competition to the game, making it even more addictive and engaging. In conclusion, Thopa is a must-play game for anyone who loves casual arcade games that are easy to pick up but hard to put down. Its simple yet challenging gameplay, endless mode, and competitive leaderboard make it a game that you will keep coming back to time and time again. Play Thopa today and get ready to be hooked!
---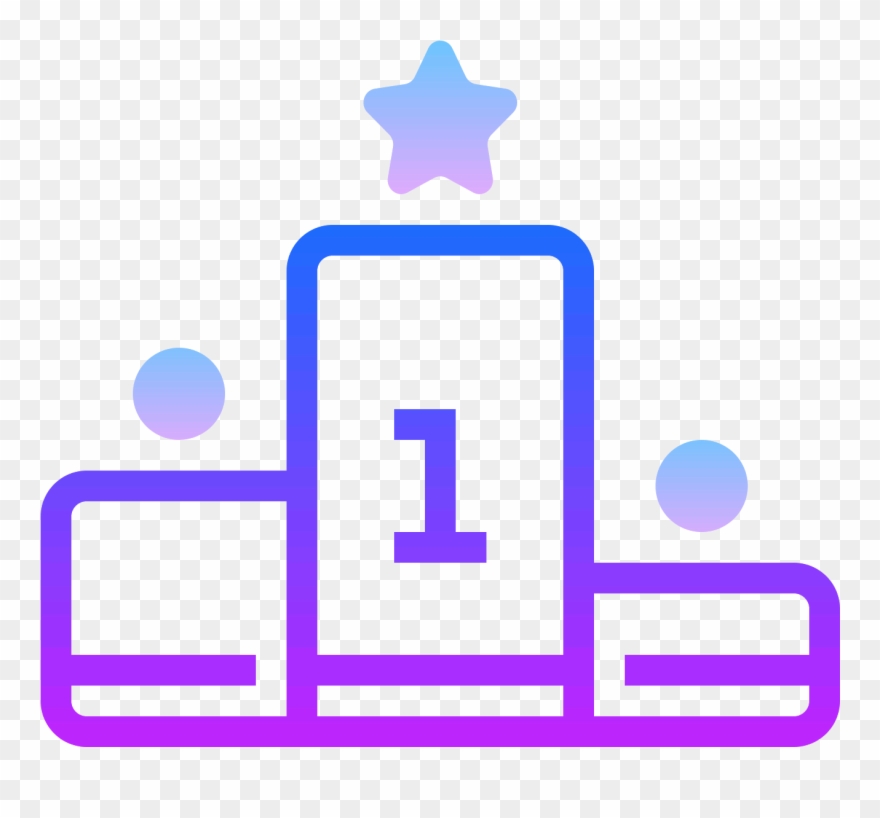 LEADERBOARD
VIEW FULL LEADERBOARD
Games You May Like