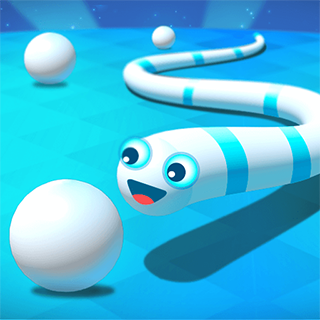 GAME CATEGORY: arcade
ABOUT GAME
Ramailo Games, an online gaming platform, has recently released their latest online game, Hungry Sarpa 2, a sequel to the popular Hungry Sarpa game. Hungry Sarpa 2 is a snake game that challenges players to eat as much food as possible while avoiding obstacles and other snakes. The game is designed to be addictive and fast-paced, providing hours of entertainment to players of all ages. The objective of Hungry Sarpa 2 is simple: guide your snake through the game board, collect food to grow in size, and avoid crashing into walls or other snakes.
The game features multiple levels of increasing difficulty, each with unique challenges that keep players on their toes. As players progress through the levels, they will encounter power-ups that can give them an edge over their opponents. One of the most exciting aspects of Hungry Sarpa 2 is the leaderboard system. Players can compete against each other for the top spot on the leaderboard, which is updated in real-time. This adds an extra layer of competitiveness to the game and encourages players to improve their skills and strategies.
Hungry Sarpa 2 is a Ramailo Games product, and the developers have put a lot of effort into making the game visually appealing. The graphics are bright, colorful, and cartoonish, which makes the game perfect for younger audiences. The sound effects and background music also add to the overall gaming experience. The game is easy to learn, but difficult to master. The controls are straightforward, and players can choose between using the arrow keys or swiping on their touchscreens to move their snakes. The game is compatible with both desktop and mobile devices, making it accessible to a wider audience.
In conclusion, Hungry Sarpa 2 is a fun and addictive arcade game that is perfect for those who enjoy fast-paced, competitive games. With its multiple levels, power-ups, and leaderboard system, the game offers endless hours of entertainment. Ramailo Games has once again proven their ability to create engaging and exciting games, and Hungry Sarpa 2 is no exception. So, grab your device and get ready to become the top snake on the leaderboard!
---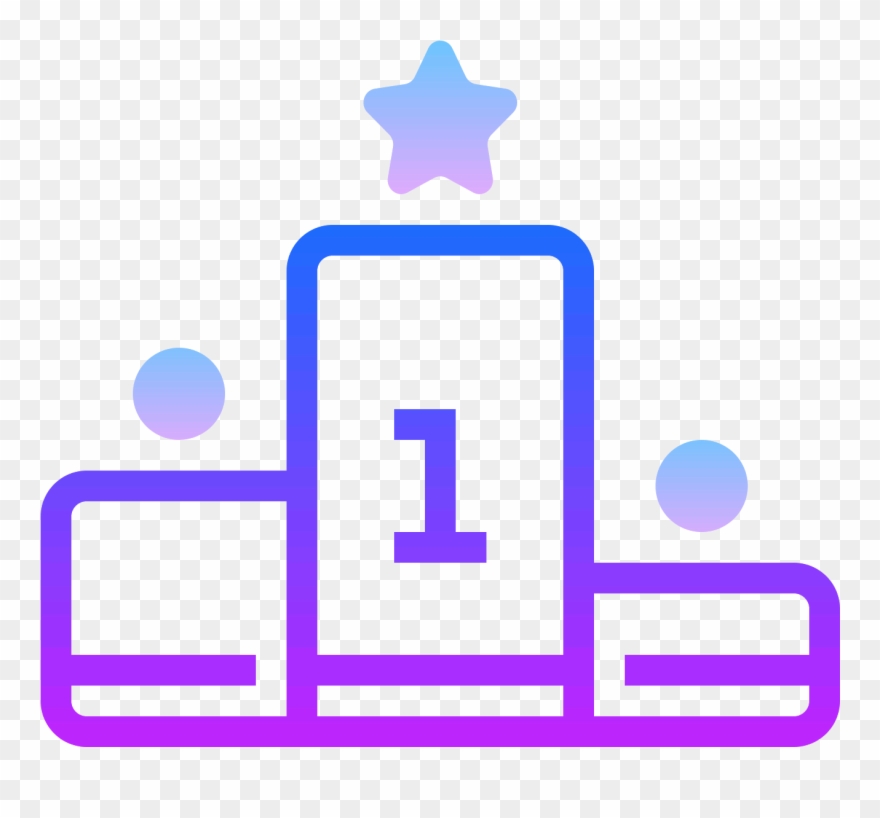 LEADERBOARD
VIEW FULL LEADERBOARD
Games You May Like