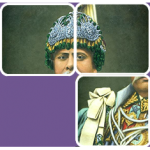 GAME CATEGORY: Puzzle
ABOUT GAME
With Jung Bahadur Rana taking over the Nepal's monarchy and establishing a powerful Rana dynasty, the Rana regime in Nepal lasted for over 100 years. Though Rana rulers are always criticized for what they did, they also made fair progress in development. So, how well do you know the Rana rulers and the history of Nepal? Challenge your brain with this fun and engaging online game.
This game contains several puzzles of Rana rulers and the players have to solve the puzzles online. The players need to tap on the empty place to swap the tiles until the pieces are arrange correctly, in correct order to win the game. The timer adds thrill and excitement in this puzzle game. Meanwhile, if a player wants hint to solve the puzzle, they can enlarge the image reference to complete the puzzle.
Play online games by signing up into Ramailo Games and find several other free games to play.
---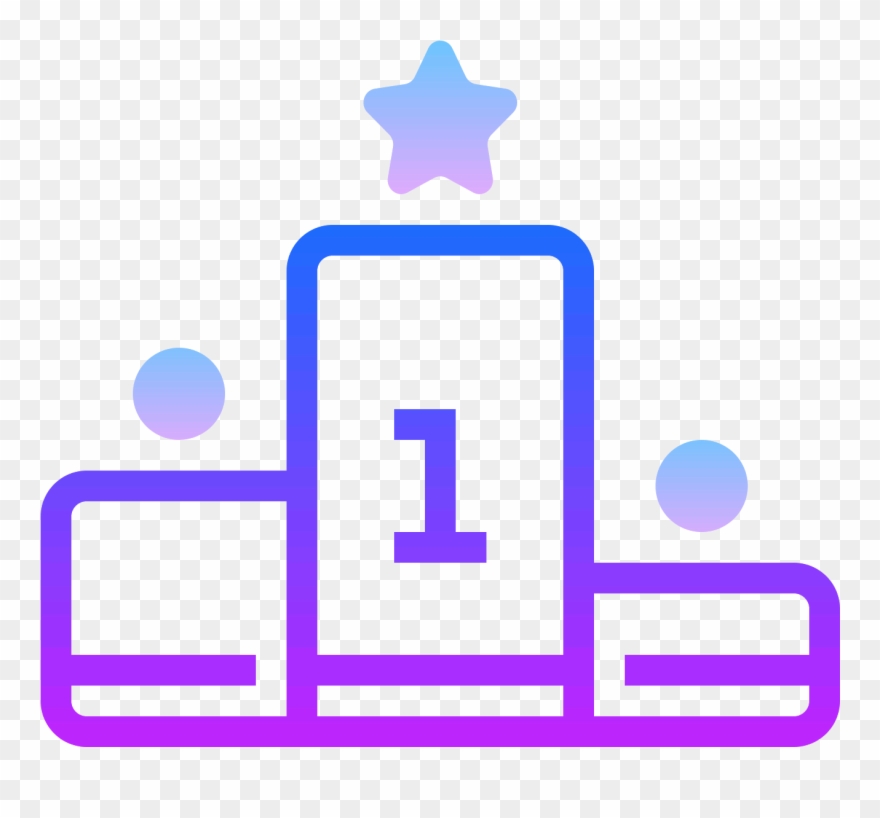 LEADERBOARD
VIEW FULL LEADERBOARD
Games You May Like