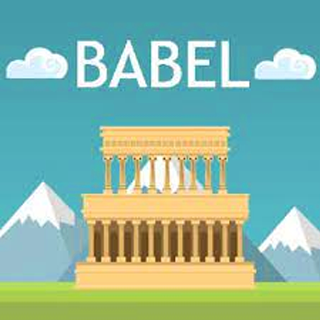 GAME CATEGORY: arcade
ABOUT GAME
If you are looking for an online game that will test your precision and timing, then Ramailo Babel is the perfect game for you. This tower building game will challenge you to place the tower on the base of the tower, scoring points with each successful placement. But the catch is, each time you click, the moving builder will shrink, making it harder for you to place the tower. Ramailo Babel is a product of Ramailo Games, an online gaming platform that offers a variety of fun and addictive games for players of all ages. With Ramailo Babel, you can be the king of the game as you work your way up the leaderboard by scoring the highest points.
The objective of the game is simple: place the tower on the base of the tower by clicking on the screen. Each time you click, the builder will move and the tower will shrink. However, if you are able to place the tower on the exact position, the tower will remain the same size, and you will earn extra points. As you progress through the levels, the game becomes more challenging. The speed of the builder increases, and the tower shrinks faster. You will need to have quick reflexes and a steady hand to keep up with the game's pace.
One of the best things about Ramailo Babel is its simplicity. The game is easy to learn, and you can start playing right away without any tutorials or complicated instructions. But don't be fooled by its simplicity; the game can be very addictive, and you will find yourself trying to beat your high score over and over again. Ramailo Babel is a game that anyone can enjoy, whether you are a casual player looking for a quick game or a hardcore gamer looking for a challenge. The game's colorful graphics and catchy music make it a fun and engaging experience for all.
In conclusion, Ramailo Babel is a tower building arcade game that is perfect for anyone who wants to test their precision and timing skills. With its simple gameplay, addictive nature, and challenging levels, it is a game that will keep you entertained for hours. So why wait? Head over to Ramailo Games and start playing Ramailo Babel today!
---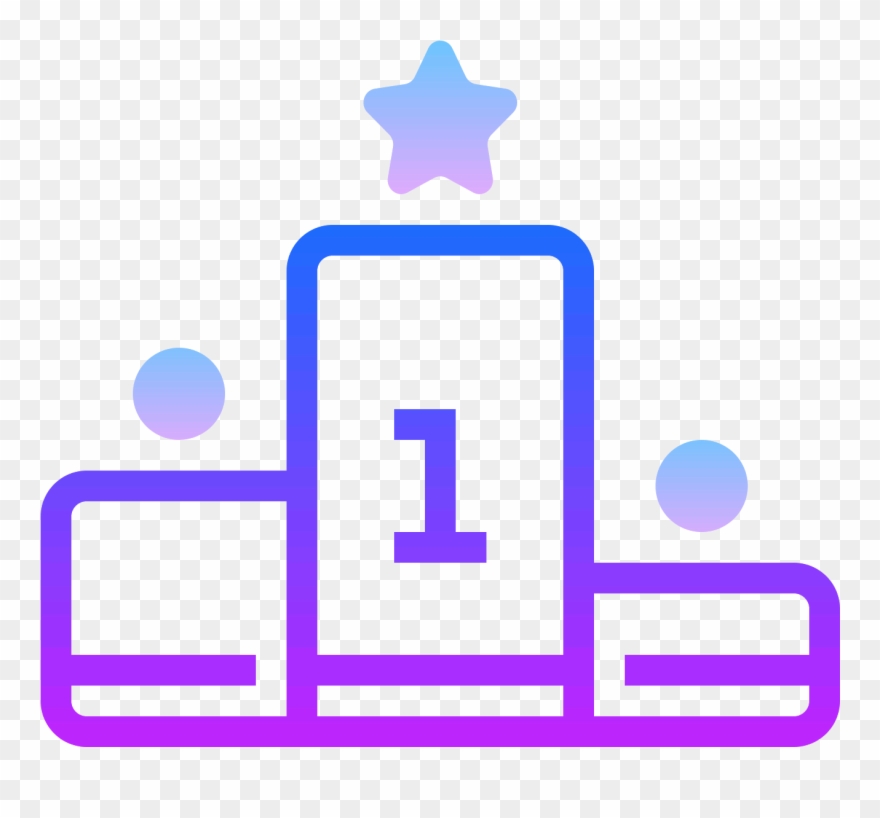 LEADERBOARD
VIEW FULL LEADERBOARD
Games You May Like