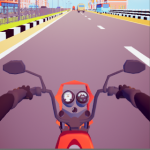 ABOUT GAME
Kathmandu Rider is the latest adventure game from Ramailo Games, and it's taking the online gaming world by storm. In this thrilling game, you'll take control of a rider navigating through the bustling streets of Kathmandu, avoiding obstacles and performing near misses for bonus points. To move left and right, simply pivot your device in the corresponding direction. Pivoting up will accelerate your rider, while pivoting down will decelerate. The controls are intuitive and easy to learn, making it a great game for players of all skill levels.
As you make your way through the bustling city, you'll need to be quick on your feet to avoid collisions and stay ahead of the competition. Performing near misses will earn you bonus points, but be careful – one wrong move and it's game over. In addition to its exciting gameplay, Kathmandu Rider also boasts stunning graphics and immersive sound effects that will transport you to the heart of the city. You'll feel like you're really there, dodging cars and weaving through traffic as you race to the finish line.
Whether you're a seasoned gamer or new to the online gaming scene, Kathmandu Rider is a must-play. With its intuitive controls, thrilling gameplay, and stunning visuals, it's the perfect game to test your skills and become a champion. If you're ready to take on the challenge, head on over to the Ramailo Games platform and download Kathmandu Rider today. Show off your skills and see if you have what it takes to be the best in the city. With Kathmandu Rider, the adventure never ends – and the competition is fierce. Are you ready to join the ranks of the top riders? Play now and find out.
---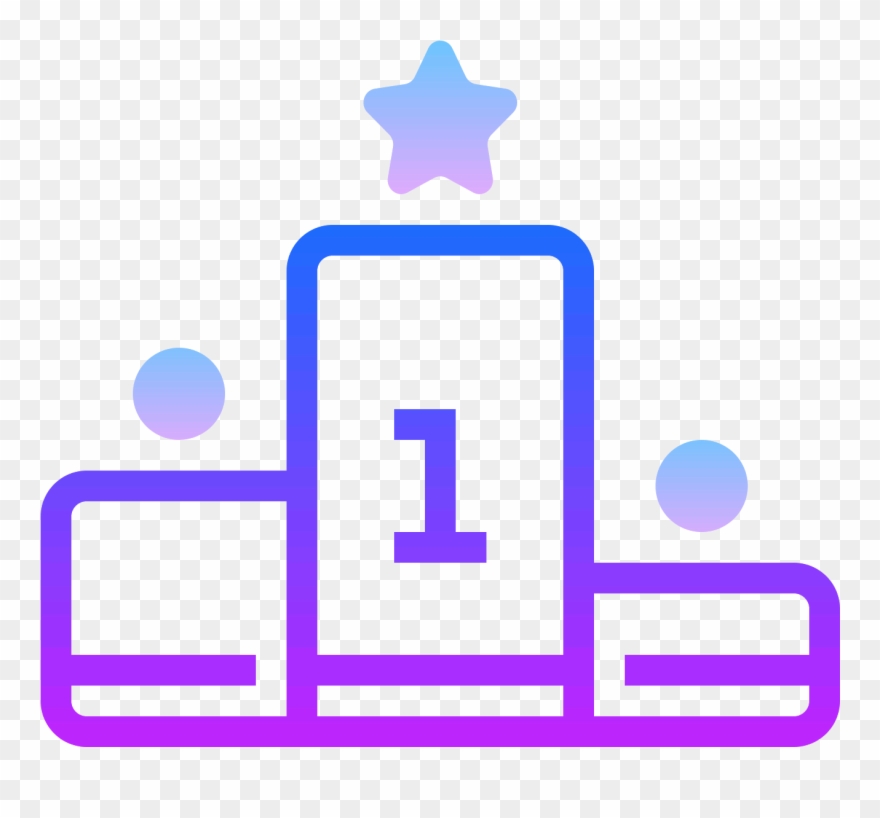 LEADERBOARD
VIEW FULL LEADERBOARD
Games You May Like