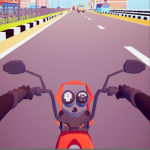 ABOUT GAME
Neither it is Road Rash nor it is Highway Rider, Ladies and Gentlemen, we bring you Kathmandu Rider, a free online game where you can drive on the busy road of Kathmandu Valley and experience the thrill of it.
Unlike Highway Rider and other Racing Games, you don't have to worry about downloading the game cause it's a browser game meaning you can play it on your web browser without having to worry about installing it.
And the best part about Ramailo Platform is that you get an Ads Free Gaming Experience when playing our free online games.
If you happen to love Kathmandu Rider which was made in Nepal, then Ramailo Games is the go to platform for you and we assure you that you are gonna love our free online games.
WAIT, THERE'S MORE TO IT!!!
Playing browser games is first best part, the second amazing feature of our platform is that you get to participate in different mobile gaming tournaments on a daily, monthly and weekly basis where you get a chance to win amazing babaal upahaars by being the king of the game.
We offer over 100 free online games on our platform, with new games being introduced on a regular basis, and we have over 200k gamers that have subscribed to our platforms and are enjoying our services.
If you also want to be a part of our Ramailo community, sign up today and start playing our free online games, competing, being the king of the game, and winning fantastic babaal rewards.
GET YOUR SKATES ON AND
Sign Up Now to be a part of one the biggest online gaming community in Nepal
Ramailo Games
Winning Is Exciting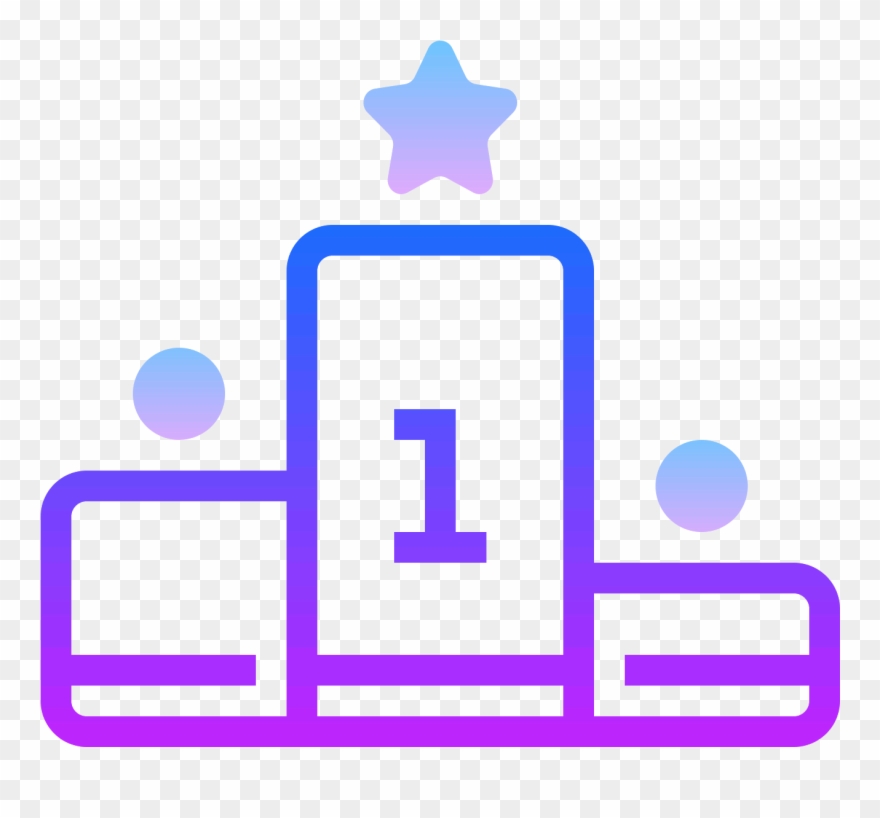 LEADERBOARD
VIEW FULL LEADERBOARD
Games You May Like