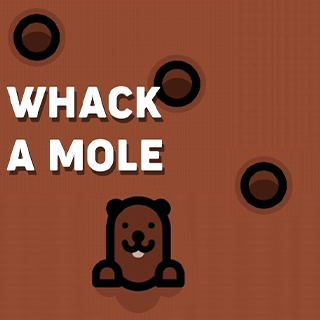 GAME CATEGORY: arcade
ABOUT GAME
Are you a gaming enthusiast who loves to spend your leisure time playing exciting online games? If yes, then Ramailo Wack A Mole is the perfect game for you. Developed by Ramailo Games, this online gaming platform offers a fun-filled arcade game that is sure to keep you engaged for hours. Ramailo Wack A Mole is a classic wack a mole game where players have to whack the mole with a mallet as it pops up from different holes. The game is designed to test your reflexes and hand-eye coordination, making it a challenging and exciting game to play. The objective of the game is to whack as many moles as possible within a given time frame to score points.
One of the best features of Ramailo Wack A Mole is its leaderboard system. Players can compete with others from around the world to climb to the top of the leaderboard. This feature adds an extra element of excitement to the game as players strive to beat their previous high scores and outdo their competitors. Ramailo Games is known for creating games that are easy to play, yet challenging enough to keep players engaged. Ramailo Wack A Mole is no exception. The game has a simple user interface that makes it easy to understand, even for first-time players. The graphics and sound effects are top-notch, providing an immersive gaming experience that is sure to keep you hooked.
Ramailo Wack A Mole is an excellent game for anyone who wants to pass the time while having fun. Whether you are a casual gamer or a seasoned player, this game offers a unique gaming experience that is both challenging and entertaining. So, if you are looking for a game that will keep you engaged for hours, look no further than Ramailo Wack A Mole.
In conclusion, Ramailo Wack A Mole is a fantastic arcade game that is worth trying out. With its engaging gameplay, leaderboard system, and top-notch graphics and sound effects, this game is sure to become a favorite among gamers of all ages. So, head over to the Ramailo Games website and start playing today. Who knows, you might just climb to the top of the leaderboard!
---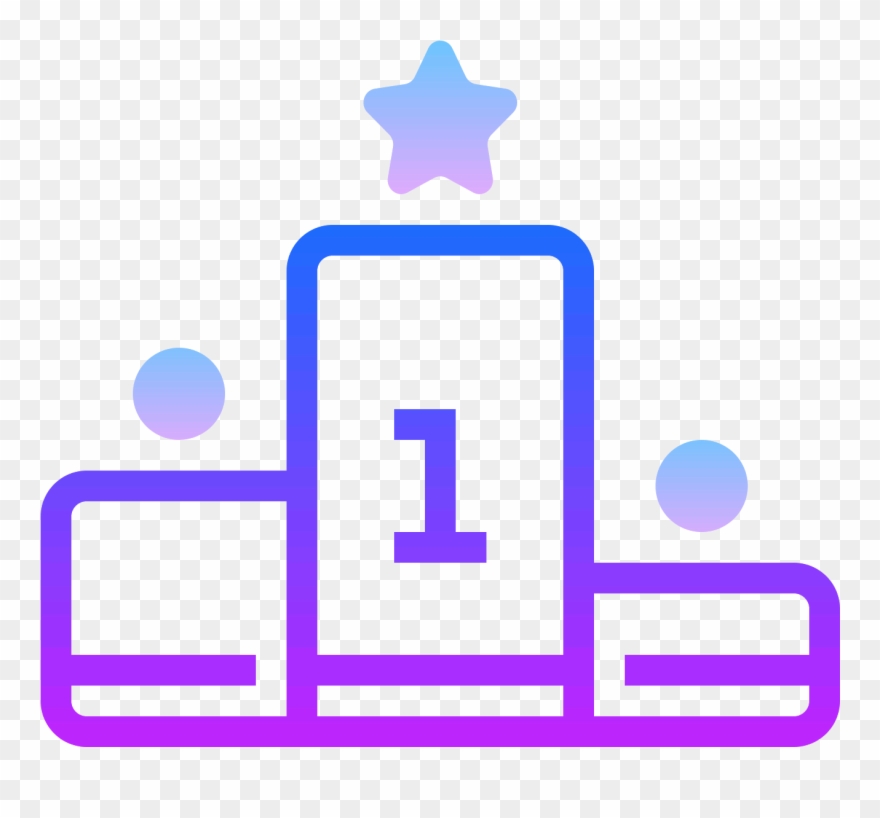 LEADERBOARD
| | | | |
| --- | --- | --- | --- |
| # | Player | Total Score | High Score |
VIEW FULL LEADERBOARD
Games You May Like