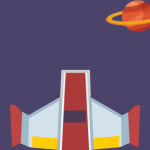 ABOUT GAME
The airship was cruising through space, its engines roaring as it made its way towards its destination. Suddenly, a barrage of asteroids appeared out of nowhere, threatening to collide with the vessel. Panic set in as the crew frantically tried to avoid the incoming rocks, but it was no use. The airship was going to be hit. But just as all seemed lost, a hero emerged. Using quick thinking and sharp reflexes, the player expertly maneuvered their spaceship, dodging and weaving around the asteroids while taking them out with precise blasts from their laser cannons.
As the danger passed, the player breathed a sigh of relief and continued on their journey, collecting shields along the way to strengthen their ship's defenses. This is just one of the many exciting adventures that can be found in Ramailo Games' latest online gaming platform. With its fast-paced action and thrilling space battles, this arcade game is sure to provide hours of entertainment for players of all skill levels. But the fun doesn't stop there. In addition to the main game, players can also compete against each other to see who can beat the high score and become the ultimate space adventurer.
So why not give it a try? Whether you're a seasoned pro or a newcomer to the world of online gaming, Ramailo Games' arcade game is sure to provide hours of enjoyment. And who knows, with a little luck and skill, you could become the next king of the game. So don't wait any longer. Join the adventure today and see if you have what it takes to prevent the airship from being destroyed by asteroids and emerge victorious in the ultimate space battle. With Ramailo Games, the possibilities are endless.
---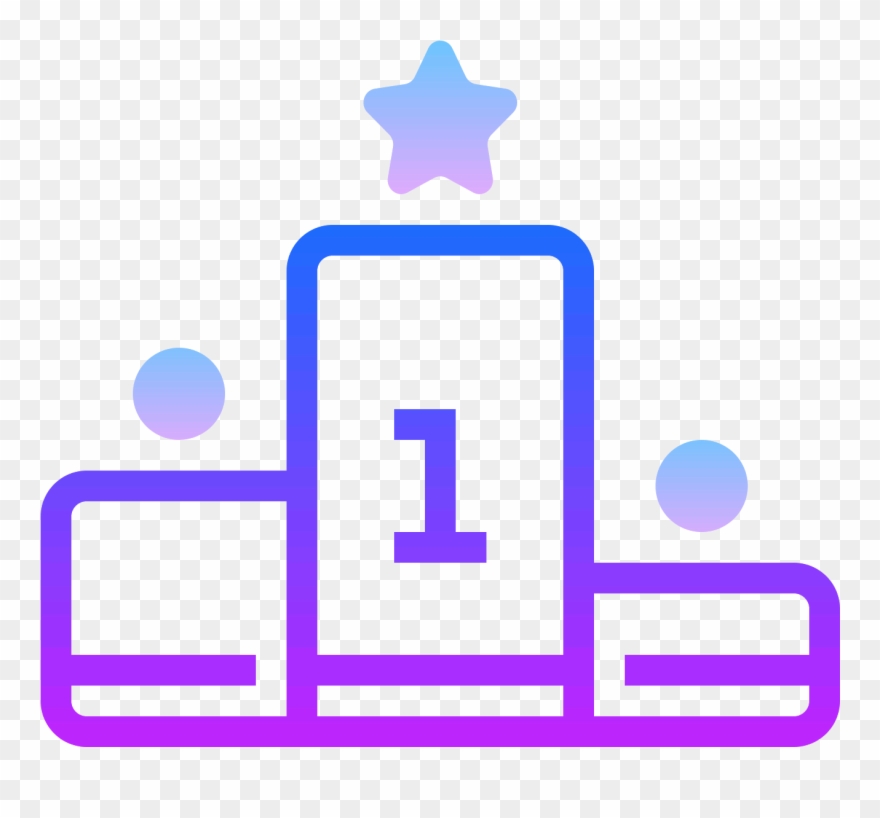 LEADERBOARD
VIEW FULL LEADERBOARD
Games You May Like