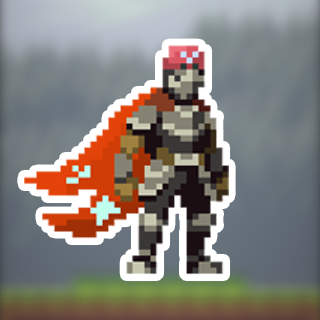 GAME CATEGORY: arcade
ABOUT GAME
Are you looking for an exciting arcade game that will test your reflexes and precision? Look no further than Wood Yodha, the latest addition to the Ramailo Games product lineup. In Wood Yodha, players take on the role of a skilled woodcutter tasked with bringing down towering trees. The game features a simple yet intuitive control system: tap the left side of the screen to move left, and tap the right side of the screen to move right. It's that easy! As you move your character through the forest, you must cut down trees and avoid obstacles like branches and other debris. The game is fast-paced and requires quick reflexes and sharp hand-eye coordination. The more trees you bring down, the higher your score climbs.
But that's not all – the real challenge comes in the form of the towering tree stumps that you must bring down. These massive structures are made up of a series of wooden blocks, and you must use your cutting skills to bring them crashing to the ground. Each time you successfully topple a tower, you earn bonus points and unlock new levels to explore. With its simple yet addictive gameplay and challenging levels, Wood Yodha is the perfect game for arcade enthusiasts and casual gamers alike. And as a product of Ramailo Games, you can trust that it's been expertly crafted by a team of experienced game developers.
Ramailo Games is an online gaming platform dedicated to delivering the best gaming experiences to players around the world. With a wide range of games to choose from, Ramailo Games has something for everyone, whether you're a fan of action-packed shooters, strategic puzzle games, or fast-paced arcade titles like Wood Yodha. So what are you waiting for? Grab your phone or tablet, play Wood Yodha, and get ready to become the ultimate woodcutter. With its addictive gameplay, challenging levels, and expert design, it's sure to keep you entertained for hours on end. Become the champion of Wood Yodha and show the world your woodcutting skills!
---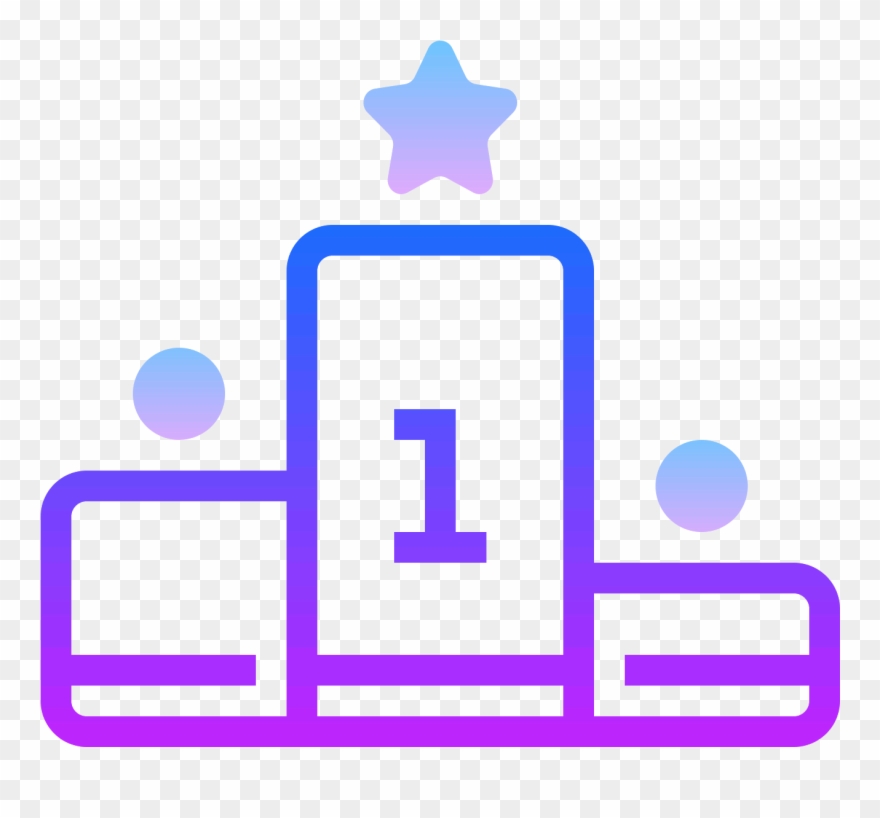 LEADERBOARD
VIEW FULL LEADERBOARD
Games You May Like